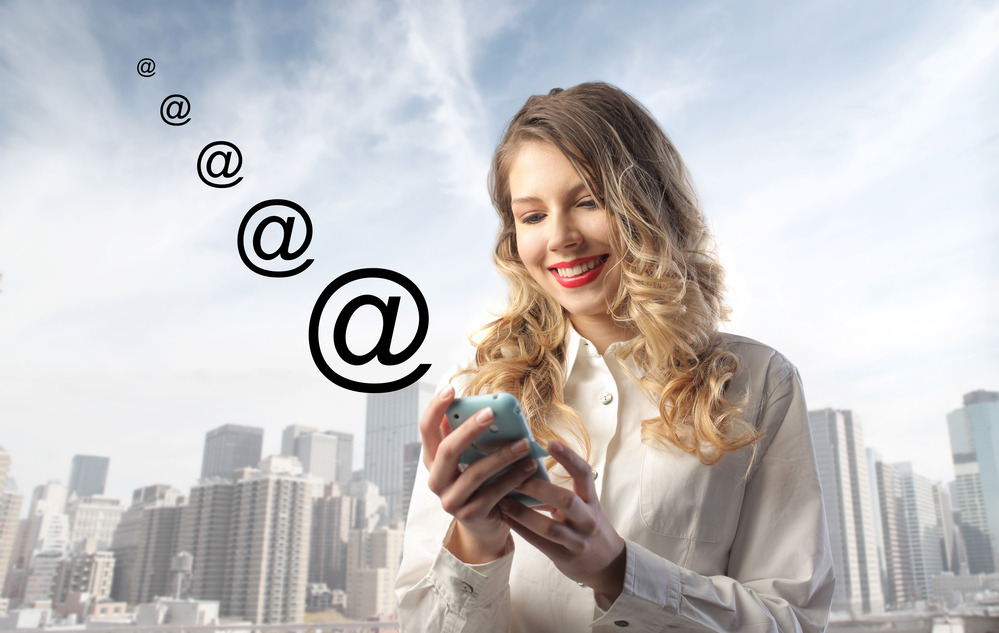 Table of Contents
We have just launched a new feature! Starting now, you will be able to make your e-mail marketing more effective with a little SMS help. E-mail Booster, a simple tool available in SMSAPI Customer Portal, will enhance your productivity, e-mail open rates and customer engagement. Interesting, isn't it?
Smooth & coherent communication
Long story short, we have always been treating communication as a unity of different elements which work well only if combined. Not only once we have been seeking the common ground of SMS and e-mail.
The best example of such a holistic approach is the research we carried in 2016 "Trends in mobile communication", which revealed that 62% of companies in e-commerce and 79% of retail shops in Poland send e-mails with the trade offers.
SMS for e-mail, e-mail for SMS
Observing the market gave us a thought to combine SMS and e-mail to create a solution much more effective than simple e-mail marketing. We have noticed a chance to make both tools complementary so we started to work on a solution that supports e-mail with SMS marketing.
The main goal of the project was to increase the open rate of e-mails which at the same meant to increase productivity. The result is the E-mail Booster which works effortlessly and intuitively. If a receiver doesn't open an e-mail for a few hours, he will automatically receive an SMS with a reminder to open the inbox. There are only two conditions to make it happen:
an active account on the SMSAPI platform,
an account on the e-mail marketing platform.
At the moment, the E-mail Booster is available for the clients of GetResponse. We are working on implementation with other e-mail marketing systems.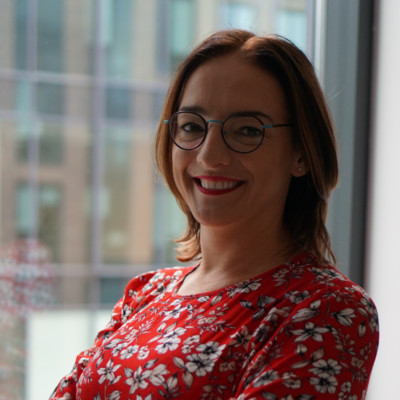 More and more small and medium companies have decided to choose multi-channel and omnichannel communication. It benefits for two sides of communication: consumer receives personalized message well-tailored to their personal needs, on the other hand, companies are much more aware of what does a consumer need thanks to the information they gather from many channels. Thanks to this, the offer is targeted to the right group, and it is much easier to build brand loyalty.

In GetResponse, we are focused on building complete and coherent online marketing campaigns. This is why we enable a customer to develop marketing automation strategies and e-mail marketing, webinars, and landing pages. We are pleased to announce that our clients are chosen to be the first SMSAPI E-mail Booster user. Thanks to such a tool, we can include SMS notifications into multi-channel communication. I am sure it will allow our customers to build the strategy which is more complex and effective.

Natalia Paczóska – GetResponse
E-mail Booster available in SMSAPI Customer Portal is created to enable the SMS campaign that supports your e-mail marketing activities. Would you like to learn more or try the solution? Do not hesitate to contact us.