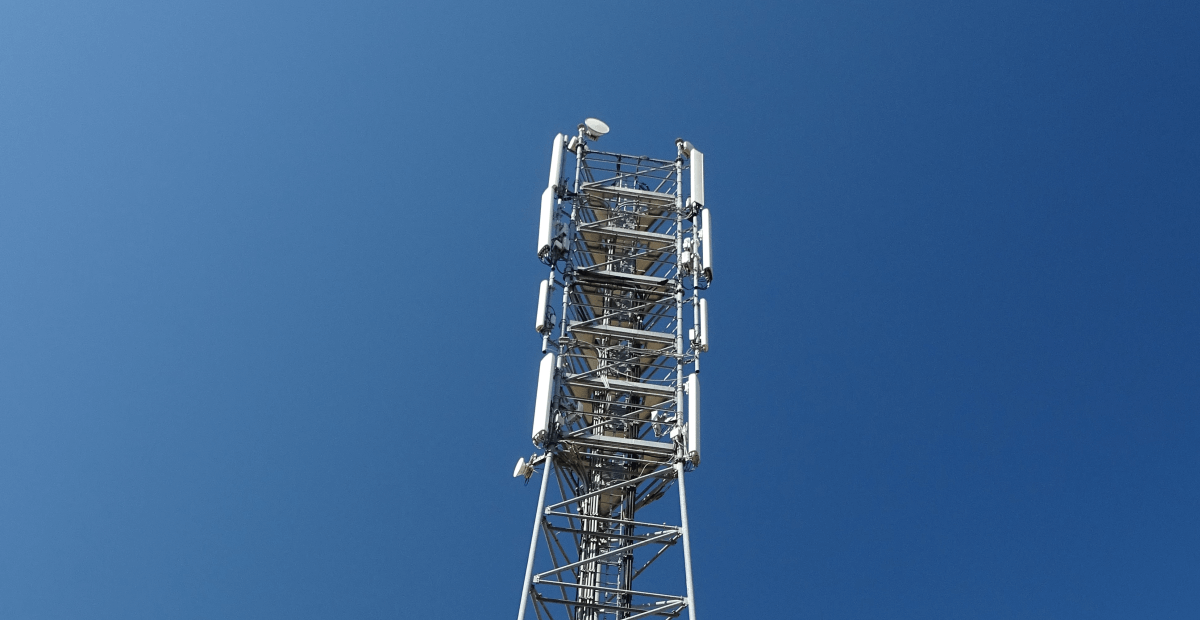 How to check if a phone number is valid? Meet the HLR lookup! The Home Location Register service allows you to check contacts in your database against the information provided by the GSM operators. By excluding inactive numbers, you can lower the costs of SMS communication and marketing. Check how to use HLR!
HLR – what is it?
The Home Location Register lookup, or HLR in short, is a database containing information about mobile network subscribers. It contains all numbers and additional information about them, e.g. whether the number has been transferred to another network.
The HLR lookup allows you to validate contacts in your database. Checking a phone number is easy. All you have to do is enter the SMSAPI Customer Panel, go to the Additional functions menu and select Check number – HLR.
How does HLR phone number lookup work?
After sending a request from the SMSAPI Customer Panel, the system compares the IMSI number stored in the HLR database with that assigned to the SIM card. This allows for quick and reliable identification of the subscriber of the cellular network.
You can check which network is a number registered to or upload a file with the entire database. Regardless of whether you test the numbers individually or all at once, the Check number – HLR page will provide you with complete information about your database validity.
How to read the HLR status?
Status – describes if number is active or not; "In progress" – means that number is not checked yet
MCC – Mobile Country Code
MNC – Mobile Network Code
Informacja – information if number is active and to which network it belongs
Orange (Poland) – name of network where number belongs
Number inactive – number has been disabled by operator
Number offline – number was not logged in to network for some time
CALL_BARRED – number has restricted incoming and/or outgoing calls/SMS
HLR_ABORT – no response from HLR
HLR_LOCAL_CANCEL – no response from HLR
TELESERVICE_NOT_PROVISIONED – SMS service inactive or sim card unregistered
Ported – shows if number is ported from one network to another
Files with a larger amount of records may take a while longer to check. The page is refreshed automatically, and if you want, you can set an SMS notification, which will inform you about the completion.
You can view active and inactive numbers in the Customer Panel, or you can download the report. The SMSAPI HLR tool also works from the API through the REST API interface.
Is the HLR legal?
Yes, it is legal to check phone numbers with HLR because the provided information is public. And, of course, the HLR system is GDPR compliant as well.
How to use HLR in communication with customers?
The HLR system is a popular solution among customer service platforms. Regular number checkups before calls increase the effectiveness of customer contact centres. For obvious reasons, the debt collection industry often uses HLR number checking.
Cost-effective SMS marketing
Remove inactive records from your contact database to lower the cost and boost the effectiveness of
SMS marketing
.
What are the benefits of HLR?
HLR means a lower cost of telephone and SMS communication with the brand's customers. With HLR, you interact only with active receivers. Not only does this save money on bulk SMS messaging, but it also reduces the time needed to validate phone numbers manually.
No incorrect numbers in the contact database increases the efficiency and ROI of the SMS campaign. In other words, you don't waste money on deliveries to inactive or invalid numbers. You can be sure that your messages reach customers' phones.
How often do I check numbers in HLR?
We recommend running your database tests regularly. This way, you can be sure that you are writing to the right audience. An important signal that may suggest the need to check the base in HLR is the decrease in the conversion of mass SMS messages.
How much is HLR?
In SMSAPI, the HLR system costs €0.006 per number (local price might vary). See the complete SMSAPI Pricing. If you have more numbers in your database that you would like to check – write to us, we will adjust the offer to your needs.
Photo by G-R Mottez on Unsplash