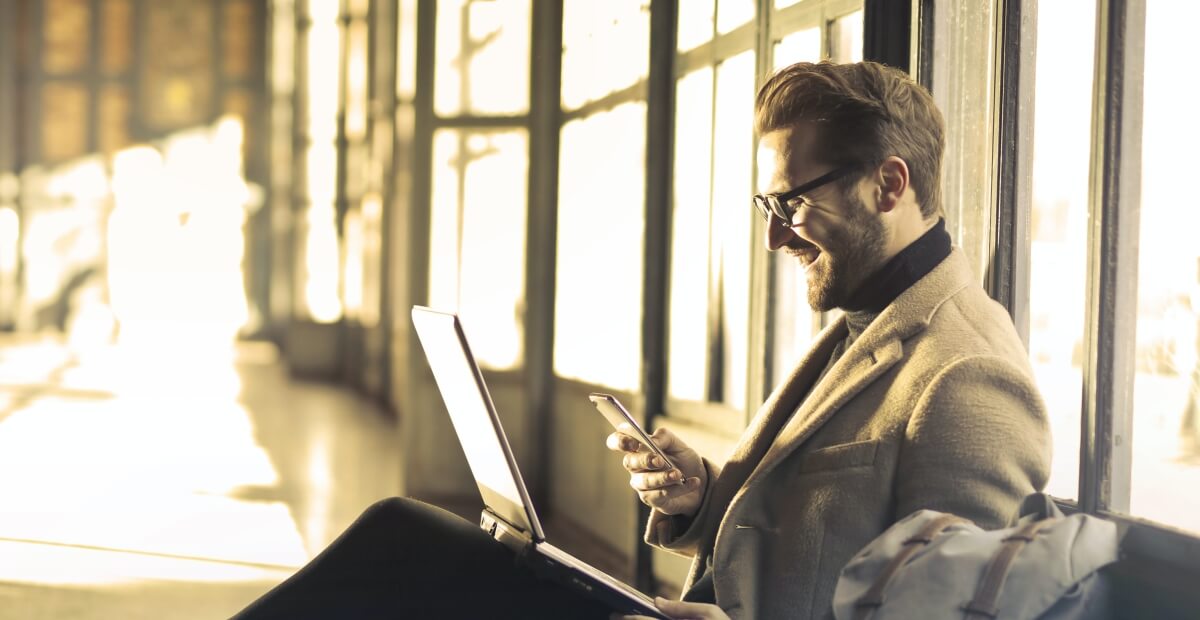 Table of Contents
When was the last time you've received an SMS? This morning, an hour ago, a minute ago? According to a recent study, more than 90 percent of people read their text messages just after receiving them. Just think about how could your company benefit from this exceptionally high and fast open rate?

Text messages have been with us for over two decades now, and even with the growing pressure from e-mails and instant messengers, they are still doing staying strong. And no wonder they are in some aspects without peers.
As for the advantages, such short-form messages have a personal approach. A phone is always with us. How many of us start the day by looking at our phone's screen? Your clients do the same thing, and if you already gained their trust by sending an SMS, you should do your best to make those 160 characters enough to convince them to choose your company.
Scalable solution
What makes an SMS different is its scalability. SMS marketing is used by the biggest companies that have millions of records in their databases. At the same time, smaller enterprises can also benefit from business SMS by running highly personalized and targeted campaigns. Their contact databases might be smaller, but that's the beauty of SMS communication – it works regardless of the scale and the size of the budget.
It's a matter of respect
The most important thing is to tailor the message to the needs of the recipient so it wouldn't be taken as a junk message or spam. The worst thing you can do is to disappoint your client who trusted you and allowed you to use his or her phone number for marketing purposes. In other words, remember about
permission marketing
!
SMS and e-commerce
Like any other marketing tool, SMS is a content delivery channel. You can use it to deliver discount coupons or information on a special offer. It can influence their buying decisions, especially when a person has already thought about your offer.
That's why you should use it wisely and remember about the efficiency measurement. A good SMS campaign is a result of several factors. If you conclude every message sent (time of delivery, sender's name, personalization, etc.), its efficiency will be high.
Despite constant market changes and the expansion of new technologies, business text messages will not become a thing of the past. They are still the most popular form of mobile communication due to their high stability and the fastest delivery time. Text communication has a bright future because all that's important can be passed using just 160 characters. And if that's not enough, the change is coming, come and see it yourself!
Photo by bruce mars on Unsplash