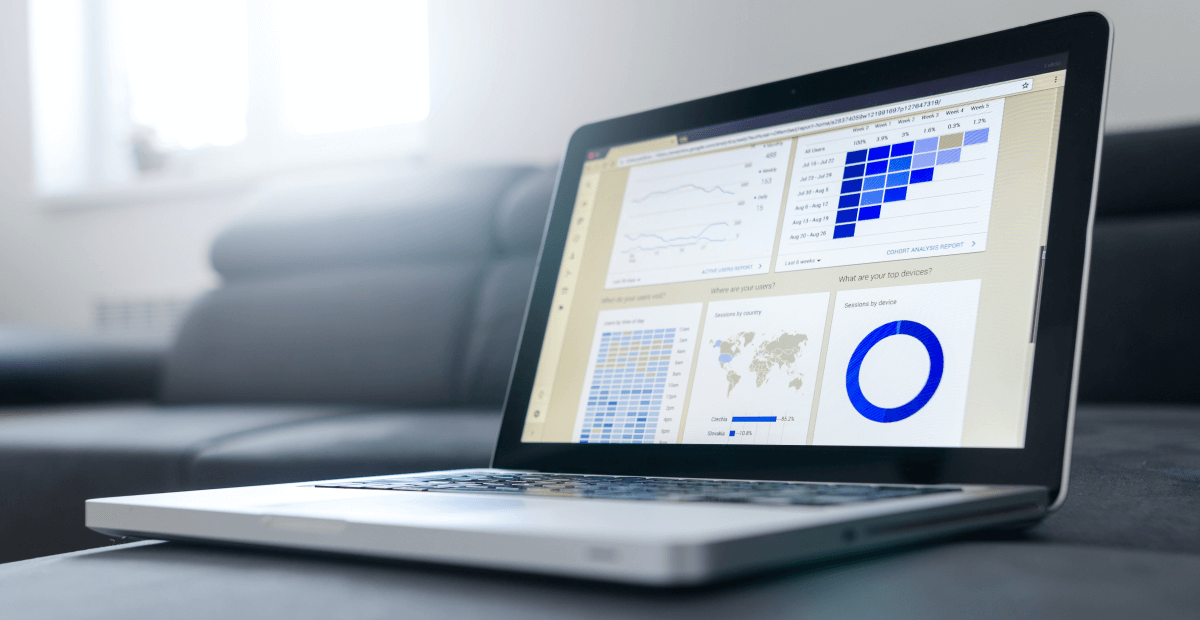 Table of Contents
Parameters, codes, tags – UTM has many names, but one thing remains the same: it is a building block of many online marketing activities. This easy-to-use system is a common source of knowledge about user behaviour. See how to implement links with UTM in your SMS campaign. Find out what it is and how can you benefit from session tracking in Google Analytics.
What is UTM?
UTM is an extra component of URL address that allows you to monitor marketing effectiveness in Google Analytics and other similar solutions. Each click on the link with UTM parameters and subsequent actions on the linked website provide information for the web analytics system. Depending on the assigned values, you can track the source, medium, campaign, name and content. UTM stands for the Urchin Tracking Module – a deprecated standard replaced by Google Analytics.
Why is it worth using UTM parameters?
From the user's perspective, such a link works the same as a normal one without UTM. However, for the site administrator or SEO specialist, it carries a lot of information. By the way, here, you can find a helpful SEO report template.
UTM parameters, sometimes also called UTM codes, allow you to monitor the traffic coming from an SMS campaign in Google Analytics. Thanks to them, you can also, for example, find out which graphics or content in the ad gives better results. Therefore, UTM tags are widely used in A / B testing.
What are UTM parameters?
Each UTM tag begins with a question mark, and individual segments are separated by &. Here is an example of a URL with UTM parameters:
https://www.smsapi.com/?utm_source=smsapi_blog&utm_medium=blogpost&utm_campaign=utm_article
As you can see, UTM consists of several components. Below you can check how to use them in bulk SMS, e-mail or advertising. Note that the choice of parameters and their values is only up to you and your adopted method. It is crucial to stick to the pattern so that it will be easy for you to filter and identify the traffic. UTM code list:
UTM parameter source
The first UTM parameter specifies the source from which the traffic is coming. In the case of links on the page, it will probably be the address where the link was located. If you intend to use UTM in SMS marketing, you can enter here, e.g., SMSAPI or anything else that will help you identify the traffic generated by the text message. Other frequently used values are google or the newsletter. Example:
utm_source=smsapi_blog
UTM parameter medium
Then the medium is determined, i.e. how the content with the link was delivered to the recipient. Most marketers set values such as cpc, banner, e-mail or just sms here. Example:
utm_medium=blogpost
UTM parameter campaign
This parameter is simply the name of the campaign of which the message or advertisement is part. Set a name that you will remember, and secondly, you can easily associate it with a specific promotional campaign. Example:
utm_campaign=utm_article
The next two UTM tags are optional. You can use them to precisely mark a given link. Their goal is to provide more detail on which keyword and which creative brought traffic.
UTM parameter term
You will use the term parameter mainly in paid Google campaigns. Thanks to it, you will indicate which keyword generated traffic on your website. Example:
utm_term=bulk_sms
UTM parameter content
The last element of UTM is essential during larger campaigns. It allows you to distinguish which part of the campaign resulted in the conversion. The knowledge gained from this will help optimize effectiveness.
utm_content=sms_link
How to use UTM in SMS marketing?
UTM parameters will make your link long. Consequently, it will probably take a lot of the 160-character quota. Furthermore, any special symbol in the message body will lower this limit to 70. You can, of course, send a combined message consisting of several SMS (it will be displayed as one long message on the recipient's phone), but why should you pay more?
Better to shorten the link and make it mobile-friendly! Especially for this purpose, we have created the cut.li link shortener. This easy-to-use tool turns a long link into a short cut.li/suffix. You set the suffix yourself or generate it randomly, depending on your needs and preferences. The cut.li tool is available free of charge to all active SMSAPI clients.
Our shortener is integrated with the SMSAPI Customer Panel, which makes managing links simple. You can check the number and time of clicks at any time and add new short links, or delete or edit the old ones.
Adding a link with UTM to SMS is a piece of cake. We suggest using the free Google Campaign URL Builder to prepare the parameters. Paste your address there, fill parameters fields and then shorten the generated link with cut.li. Easy, right? Your link is ready for bulk SMS messaging.
UTM in SMS campaign – how-to video
How to check the campaign effectiveness in Google Analytics?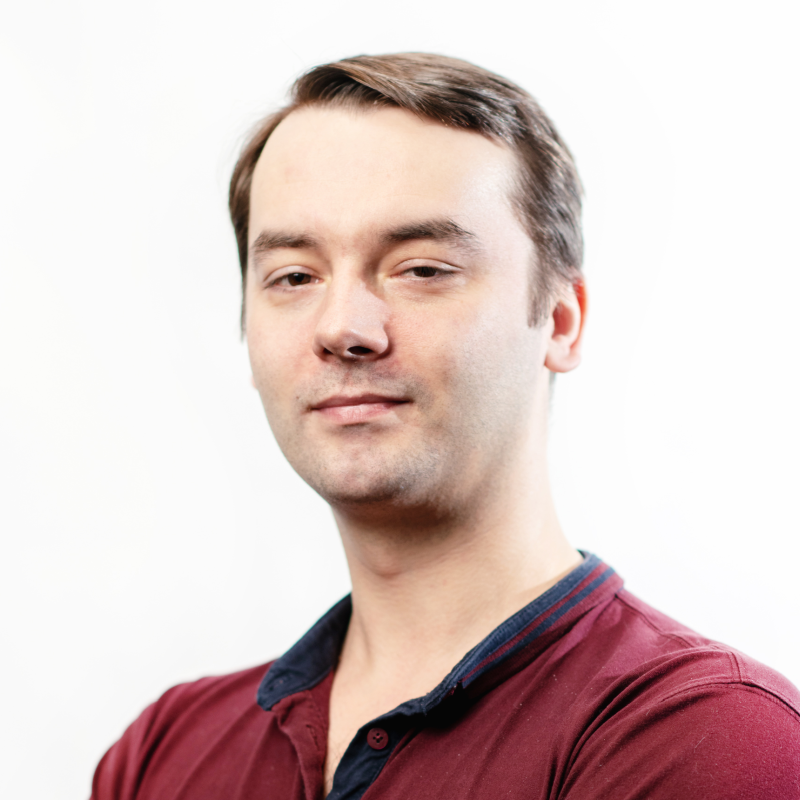 After the URL has been tagged with UTM parameters, the information on clicks on the links can be found in Google Analytics in the "Acquisition / Campaigns" tab. The utm_source, utm_medium, and utm_campaign parameters map to the Source, Medium, and Campaign fields, respectively. For example, clicks from two different users in the URL tagged as follows:
?utm_source=newsletter&utm_medium=email&utm_campaign=kampania_promocyjna
It will display GA data as shown in the screenshot below:

More on the practical use of UTM in an SMS campaign