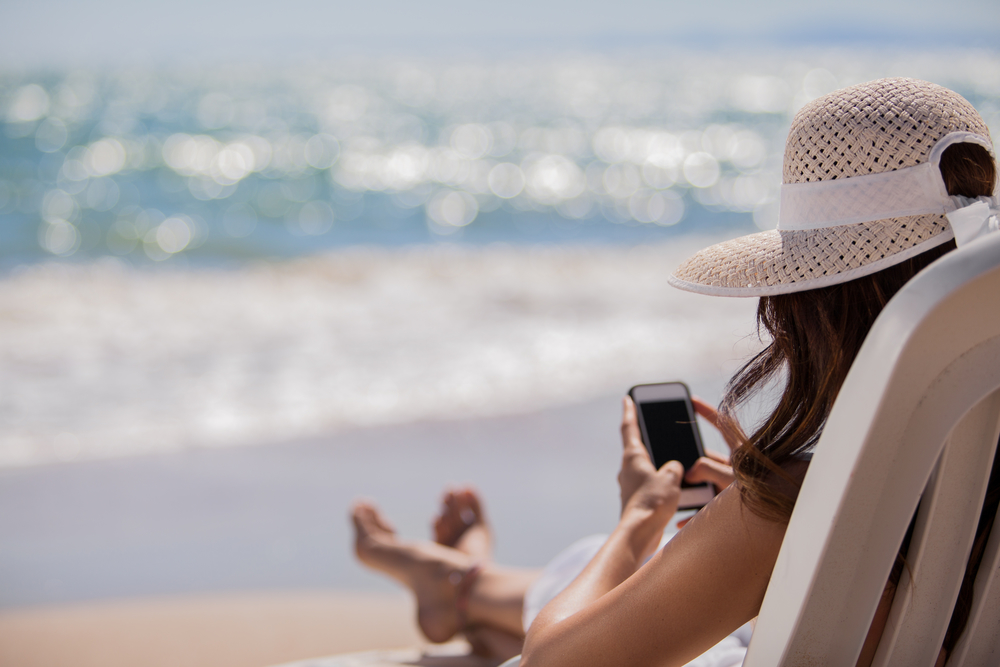 Table of Contents
The surest way to make a reputation in the hospitality industry is to keep an eye on the smallest detail. We are talking about all those tiny gestures that make a stay unforgettable. Of course, you have to deliver all that you've promised but going an extra mile is a completely different thing. We talk with Szymon Cyrzyk from KajWare – Polish company creating the KWHotel software for hotel management.
There's a thin line separating a pleasant stay from a nightmare, and it's not only about the location, decoration, and food. Guests might easily get stressed or frustrated when the contact with a help desk is unavailable. There are webpages or printed flyers, but those aren't always at hand. In other words, staff-client communication is an important factor, yet it can be easily overlooked.
KWHotel software was created to eliminate such inconveniences. The solution helps owners to manage accommodation facilities, i.e. hotel, hostel, apartment or camping site. It solves problems of staff coordination and communication with guests. Integrated SMS marketing tools are available.
Advantages of SMS in the hospitality industry
speed of reaching clients – you can be sure that important messages reach their recipient at the desired time;
A text message is associated with something urgent, and at the same time, more important than an e-mail, that's why it has a considerably higher Open Rate;
It's more likely that guest will go out without a wallet rather than a phone;
SMS is independent of internet connection, it will reach phone with data transmission turned off;
SMS is natively compatible with all mobile devices and require no additional apps.
Automate your text messaging!
One of the many functionalities of the KWHotel software is automated notifications. What's more, they can be used to send an information package containing all the necessary details about the stay and place's surroundings. Such resources will be invaluable for your guests and will reduce the work required of your staff. Sure, 160 characters might not be enough to squeeze in every detail but remember that you can link to a website! Just be sure to shorten the URL.
"The PMS (Property Management Software) system is the beating heart of a hotel – it allows us to manage practically every aspect. This efficient tool collects and stores data of guests making reservations. It's worth to take advantage of it and with a single integration personalize automated messages" – adds Krzysztof Matyszczak from Hosthelper – the company using text messaging functionalities of KWHotel.
What to send to hotel guests?
link to reservation
link to payment
payment reminder
payment confirmation
voucher and dicount code
door pin code
navigation details
menu
local map
link to the weather forecast
thank you message
From the expert's perspective
How to automatize customer service with KWHotel?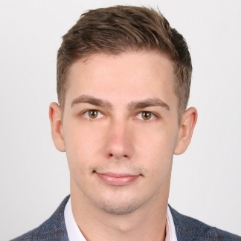 Data stored by the program is the key to creating a customer journey. The information helps to compose text message templates and to choose the right moment for the delivery.

For example, depending on the stage of reservation, the system can send a different template filled with relevant information. For example, payment status (reservation fully paid, paid partially or awaiting payment) can also be a trigger. All of the above allows us to fully automatize messaging, no matter the guest's position on the customer journey.
How to compose the message body depending on the position?
If the stay begins next day, it's possible to send a reminder with a link to the hotel's location! Check-in is also a great opportunity to engage the guest. A voucher or discount code for a hotel's facilities might push client to visit your restaurant or SPA zone!
Why SMS notifications work so well?
Because they are effective! The owner can be sure that guest are always informed and aware of their surroundings and available attractions. It's uncommon for guests to leave their rooms without a phone, that's why you can be sure that the receive the message on time.
What is the future of SMS communication in the hospitality industry?
Text messages personalized with information from the reservation system make the stay more secure. There already are places that send their guests automatically generated codes – keys to rooms. One less thing for staff to worry about, the PMS system takes care of it.

Above that, SMS is also present at the self-check-in kiosks. The communication between a system and guests happens with little to none help from the staff.