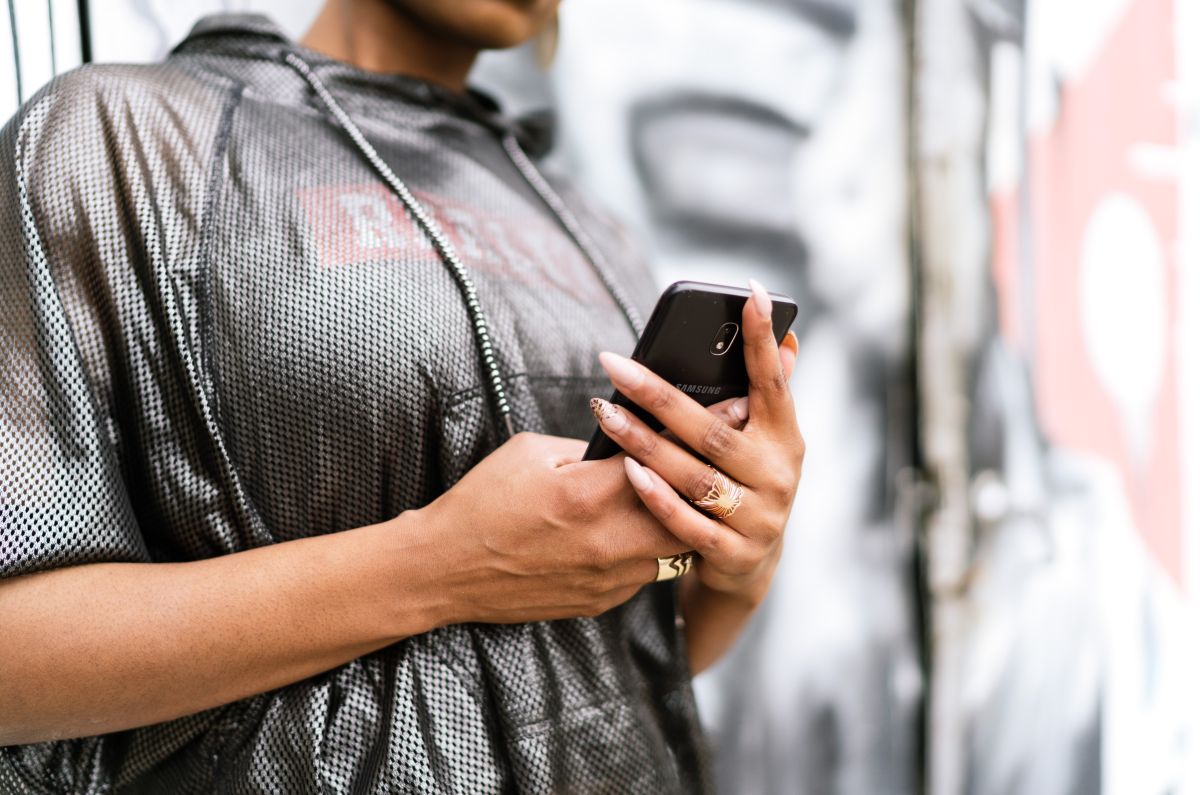 Table of Contents
Although an ordinary SMS message contains only 160 characters, you can easily add more content. How is that even possible you might ask? That's what shortened link feature can bring. Your text can redirect recipients' to a website. This combines fast delivery time and high open rate of SMS with rich media. That's why it's so efficient in all kinds of marketing campaigns.
Shortened link – what is it exactly?
Shortened link cut.li is simply a short URL address, that redirects to a selected website, file, or app. Your addresses shortened in the SMSAPI Customer Portal will be displayed as cut.li/suffix. Try it. Copy and paste it to your browser – it'll take to you our sign up page.
Using cut.li link significantly decreases the number of used characters, but what's more critical – gives you basic feedback about campaigns' performance.
Key metrics – that's what it's all about
The shortened link allows you to get full information about recipients' behaviour. Detailed campaign report is generated automatically after each bulk SMS. It contains such data as mobile phone operating system (iOS, Android, Windows Phone), used mobile browser (e.g. Safari, Chrome), type o a device (e.g. iPhone) and click date.
Read about other SMS KPIs
All this information allows you to know and serve your customer better. This opens a new opportunity to profile your campaigns more effectively and to increase your clients' engagement.
Where to lead with a shortened link?
An application – this is a widespread solution because our API recognizes smartphone OS and the message will provide a link that will open an app in a dedicated store (AppStore, Google Play, Windows Marketplace).

SMS Newsletter – if you have your recipients phone numbers, but you don't have their e-mail addresses, you can do it anyway. Just put your newsletter to be available in a browser view and give the shortened link to this address in your SMS.
Discount coupon – when you start your special promo, that includes discount coupons and you want to spread them wide among your customers – send them a link that will contain downloadable coupon.

We have a brief example from one of our clients that used the potential of short links in SMS, combined with a dedicated app and social media management solution, and achieved colossal campaign success.
CTR over 31%? That's possible!
One of our clients has sent an SMS campaign addressed to students informing about the annual biggest students party. Among people that received information regarding this event, 31% of them clicked a link that leads to a site dedicated to this event. What's more important – 80% of recipients used the link within 1 hour after receiving SMS.
Of course, our system-generated full report that has shown on what devices, mobile operating systems and browsers their SMS was read (in 51% cases it was an Android device with Google Chrome browser).
Conclusions
SMS with short links quickly reach interested recipients, but what's crucial – the link redirects them to the dedicated site, where they can find all important information. And as stated previously – knowledge about our clients' devices and used OS and browser allows us to prepare a better, more engaging campaign for the next time.
How to measure the effectiveness of SMS marketing in Google Analytics?
You can easily monitor the traffic coming from an SMS campaign by using the UTM parameters. Just remember to add it to the link you wish to shorten. Read more about the link in SMS in the article by Jan Biłyk or watch the video: