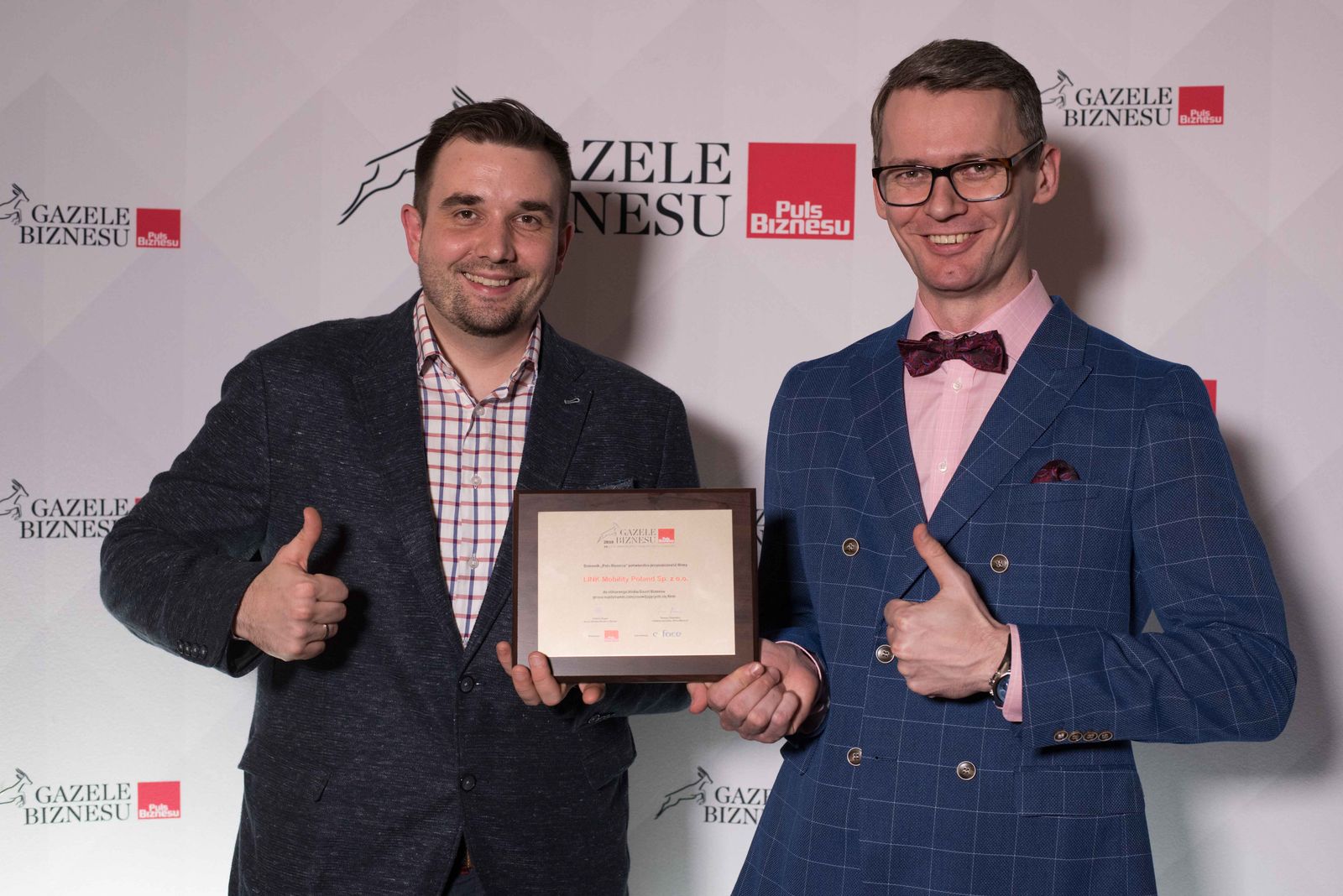 Table of Contents
This is the fourth time in a row when we have received the Business Gazelle award. This time, however, the prize is of exceptional importance as we have never been so highly rated. We took 52. place in the nationwide Polish ranking and 6th in the Silesian region. We have therefore jumped 210 places upwards in comparison with 2017.
As every year, this edition's ranking includes companies who achieved spectacular financial results in the previous three years. Participation in the ranking starts with a free application. Puls Biznesu, the organizer, requires not only increases in revenue but lack of loss in the entire period considered.
The award confirms that the hard work of the entire SMSAPI team, which has already grown to 50 people, pays off. "We are proud of the past year. It brought many challenges and changes that allowed us to get such a good result. In 2019, we kept the pace of development by introducing new solutions, such as LINK Conversations" – comments Wojciech Kaczmarek, Managing Director of LINK Mobility Poland, owner of SMSAPI brand.
Last year was also record-breaking for other reasons. First of all, we've sent over 990 million SMS messages. SMSAPI website has been translated into 5 additional languages. We have also added 2 new features: Opt-out and SMS Authenticator. Over 6,700 companies from all over the world are among our clients now. For more information, please refer to summary 2018 in SMSAPI.