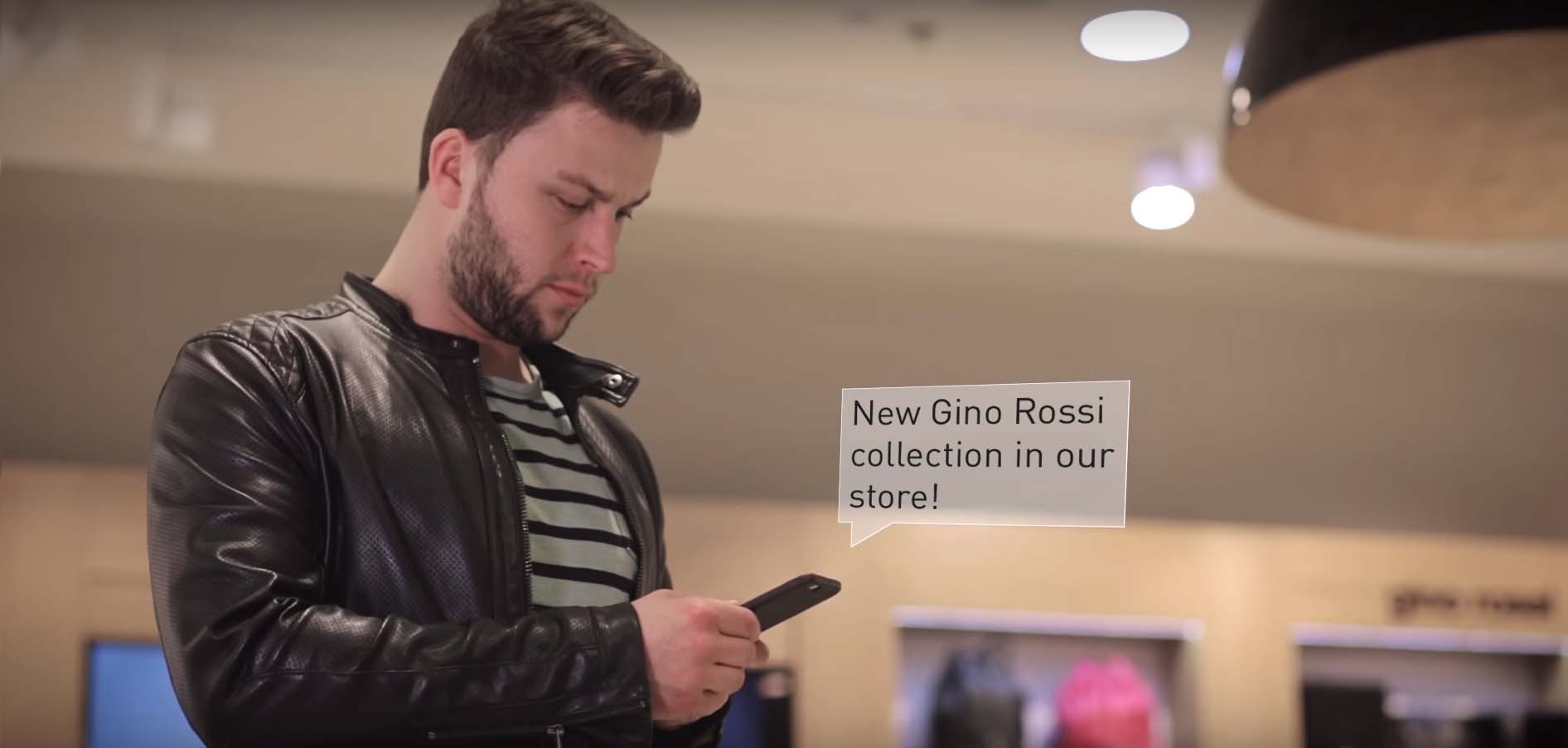 What's the most important in SMS marketing? Surely, you have to remember about writing engaging content, selecting proper target group and abiding audience's preferences and privacy. In other words, you have to abide to content and permission marketing guidelines. SMS communication conducted by Gino Rossi company is an example of consistent and well-thought multi-channel marketing.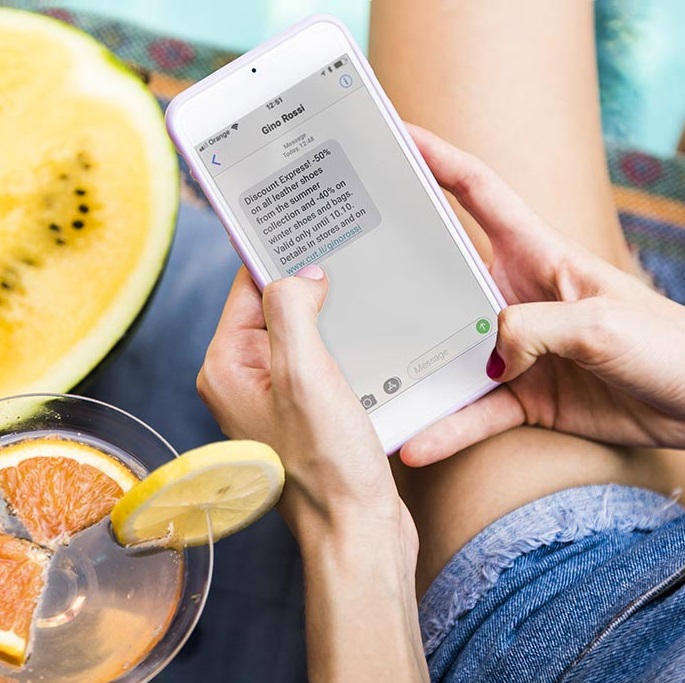 Gino Rossi is a Polish fashion brand established in 1992. The name is a homage to one of the founders – Italian manufacturer Gino Rossi.
In the beginning, it was manufacturing only men's footwear, but with the increasing recognition for its high quality and eye-catching designs, the company decided to expand to women's shoes and leather accessories. Currently, Gino Rossi is present in 6 countries outside of Poland: Germany, Czech Republic, Slovakia, Hungary, Ukraine and Russia. Besides the network of official retail shops, the brand's products are available through the online shop.
Effective SMS Marketing by Gino Rossi
Gino Rossi uses various marketing tools to reach their customers, for example e-mail and SMS marketing. To build their customer database and gain numbers with required consents Gino Rossi uses two ways:
asking the customer to join SMS Newsletter while closing the purchase in their e-commerce,

through customer loyalty programs in retail shops.
Google Analytics data shows that SMS messages sent to the naturally built customer database of Gino Rossi influence most of the important business indicators. Overall SMS campaigns result in doubled website traffic and doubled amount of transactions. 
Gino Rossi's Google Analytics data after SMS campaign
website traffic increased by 100%;
increased number of new users and sessions by 60%;
increased number of visited pages and approx. time of the session;
and… increase of sales volume by over 88%
Data from offline stores shows that general turnover triplicates after the SMS campaign. It only proves the high effectiveness of SMS marketing and shows that a short message can be a great trigger for a purchase decision.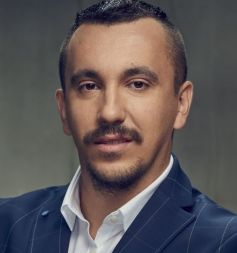 An SMS message is a very important marketing tool for Gino Rossi. Thanks to this direct and fast communication we are able to be in constant touch with our customers and affect sales volumes – especially when we want to announce sales or special discounts.

SMS marketing is one of the most effective marketing channels that can significantly influence sales figures. At the same time – it's important to remember that the most effective campings include more than one channel – for example, SMS & e-mail campaign at the same time. This kind of activities brings the best results.

Wojciech Chochołowicz – Gino Rossi
Cooperation between Gino Rossi and SMSAPI lasts for many years already. Strong ties between these two companies are proved by the SMSAPI Friends – Gino Rossi video.