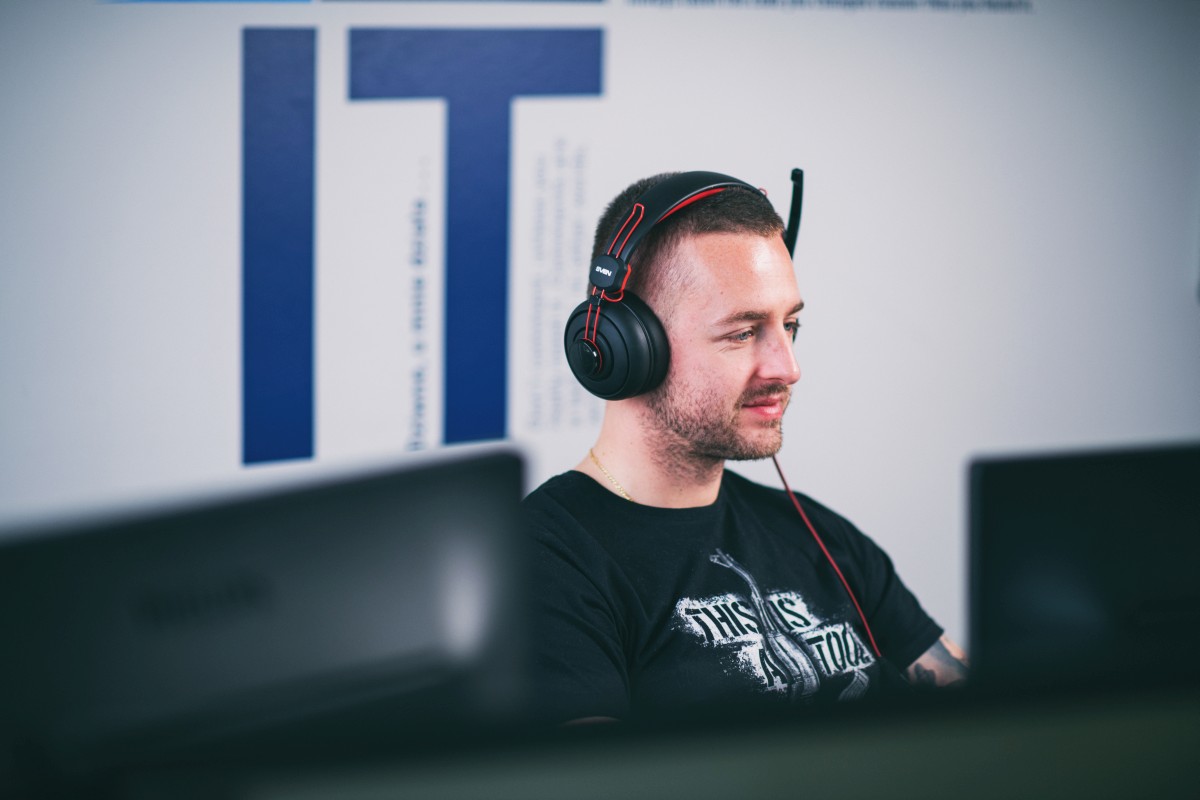 Table of Contents
The web client of SMSAPI might be enough for your first campaigns, but soon you'll want to automate the process. Because of the rising demand for integrated communication, most companies rely on multiple e-commerce platforms. To make things easier, our SMS sending API can effortlessly be integrated with the most commonly used online shopping services. Check out the most popular e-commerce integrations of SMSAPI!
WooCommerce integration – send automatic status SMS

Valued for its simplicity and reliability, WooCommerce is one of the most popular e-commerce plugins for WordPress. You can expand its functionalities with numerous add-ons. The SMSAPI integration plugin created by Inspired Labs allows you to send automatic status messages. SMS notifications informing about processing, order completion and delivery are an essential part of e-commerce.
The installation is dead simple: download the plugin or add it via the WordPress administration panel and then activate it. Login to the SMSAPI Client Portal and generate API Token that is needed during the configuration… And it's done! You can also use your own sender name ID (e.g. your company's name) but be sure to activate it beforehand.
WordPress integration – database widget

Speaking about WordPress, did you know you can integrate SMSAPI with it? Our Newsletter SMS plugin allows you to collect phone numbers with a ready-to-use widget. The tool is GDPR-compliant and super easy to use!
The collected data is automatically synchronised with the SMSAPI account making it ready to use for your campaigns. Noteworthy, the widget comes with marketing consents templates. Download and install it from the WordPress plugin page.
Opencart integration – automatic text messaging

Designed as an open-source e-commerce platform, Opencart can easily be modified with additional features like automatic text messaging.
The first step to integrate Opencart with SMSAPI is downloading the module. Then, upload it to the Opencart directory. Finish the installation in the Module section. Input your login and password (hashed in MD5 – you can generate it in the Client Portal), and you are ready to go! If needed, configure the settings directly in Opencart.
Zapier – send bulk SMS from any system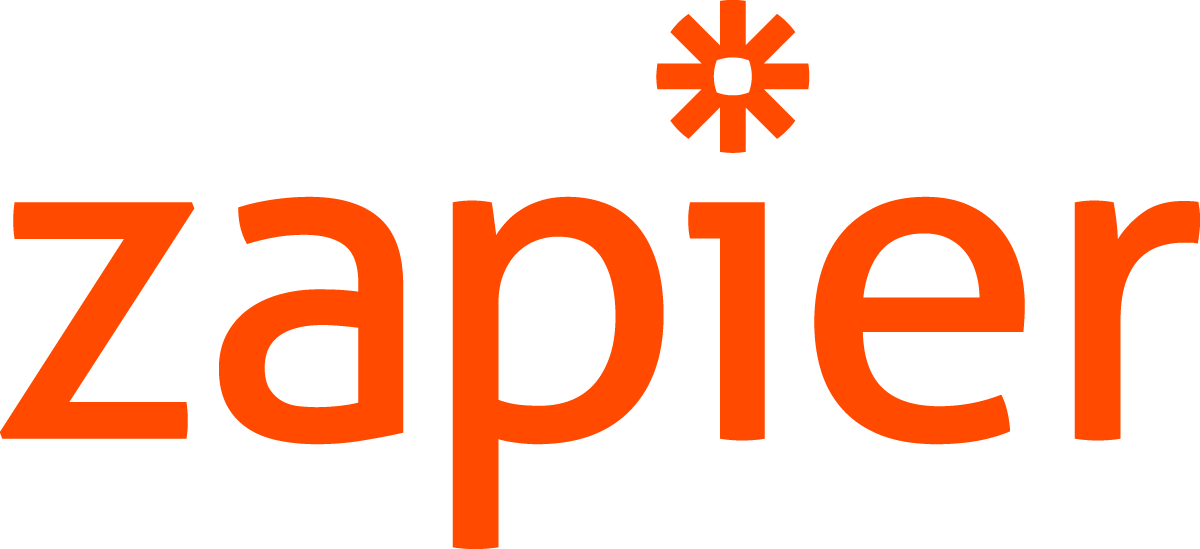 In the case of other software, we recommend using Zapier. It lets you seamlessly integrate two web services. There's no coding required. Just log in to your Zapier account and connect your SMSAPI account with the desired application.
Then, you have to create automation either by using a pre-made one or by making your own. Either way, you will be guided step-by-step. The whole process should be done within minutes.
Use Zapier to connect SMSAPI with services like Magento, Gmail, Google Calendar, MailChimp, GetResponse, Shopify, Twitter, Salesforce and more! There are currently over 1500 integrations available.
Are you looking for more?
The list above is just a tiny part of SMSAPI integrations with e-commerce platforms. Visit the Integrations section for the complete listing. For a more detailed explanation, go to our Documentation.
If you didn't find what you were looking for, come back later as our Development Team continuously creates new features. Feel free to contact us in case of any questions or problems with integrations.