SMS gateway – story of messaging over the years
24 August, 2018
Reading time:
2 min 43 sec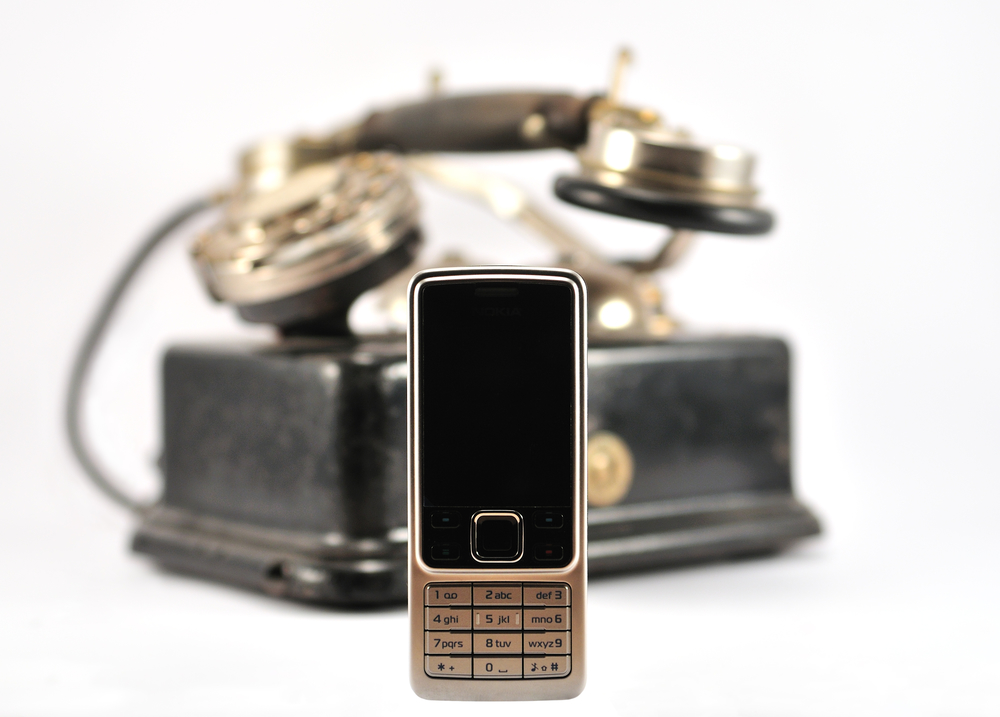 "Merry Christmas" – such wishes were sent on December 3 in 1992 to Rica Jarvis, director of Vodafone on his Orbitel 901 from British engineer Neil Papworth. It was the first SMS sent in history. How has this old-schooled communication channel become this popular worldwide?
High prices of messages, unavailability of services between providers caused that in 1995 a typical mobile phone user sent 0.4 SMS per month. Due to the fact that from year to year mobile operators observed an increasing interest in communication-based on a short text message, they decided to gradually reduce fees. Today, it is almost 50 billion SMS sent annually in Poland.
The story of the SMS was not so simple. There were, and still are, those who announce the death of SMS, claiming that they will share the fate of VHS tapes as outdated, unnecessary technology.
And although the SMS celebrated its 25th birthday last year, and since its inception, thousands of new messengers have appeared, SMS fans still appreciate its simplicity and ease of access even when you do not have access to the internet.
SMS in the corporate world
It's not different in business-to-business communication. In SMSAPI we keep repeating – "SMS is not dead!" – almost as a punk it is still known and liked. Not only the amount of messages sent by our customers proves that – and there were almost a billion of them last year.
Text messages have great chances of survival in the ubiquitous information overload with the simplicity and low entry barriers. If the recipient of the SMS has expressed his full consent to receive an SMS from the favorite brand, the brand shares additional discounts with him, the doctor reminds him about the visit, and the courier is able to redirect the package to any address in seconds… why the SMS would not work? 😊
In the case of SMS communication, there is a keyword – permission marketing. What does it mean? In a personal communication, we do not like too much frequency, intrusive approach, and calls from unknown people. The same happens in the brand-recipient relation. If we want the potential customer or recipient to read our texts, we should:
ask him for permission to communicate,

show clearly tentative benefits coming from SMS messages,

note the time (respecting sleep and holidays) and frequency,

provide real value (informative, marketing, other).
SMS Gateway features
Among many functions enabled by SMS Gateway there are some worth considering:
bulk SMS service – used in Customer care and marketing campaigns,
two way SMS – designed to receive SMS messages from Clients in the Customer Portal,
building your own base of Customers thanks to Newsletter SMS widget,
SMS personalization and targeting based on specific preferences of the Customer,
generating, importing and distributing discount codes,
API integration with the most popular CRM and e-commerce platforms,
HLR – to authorize phone numbers in a global system for mobile communications (GSM) network.
SMS facts
Do you know why the standard SMS message consists of 160 characters? And that thousands of texts were sent to space? We have prepared 3 short videos about the history of SMS, turn the subtitles on and enjoy!