SMSAPI is about to join international LINK Mobility Group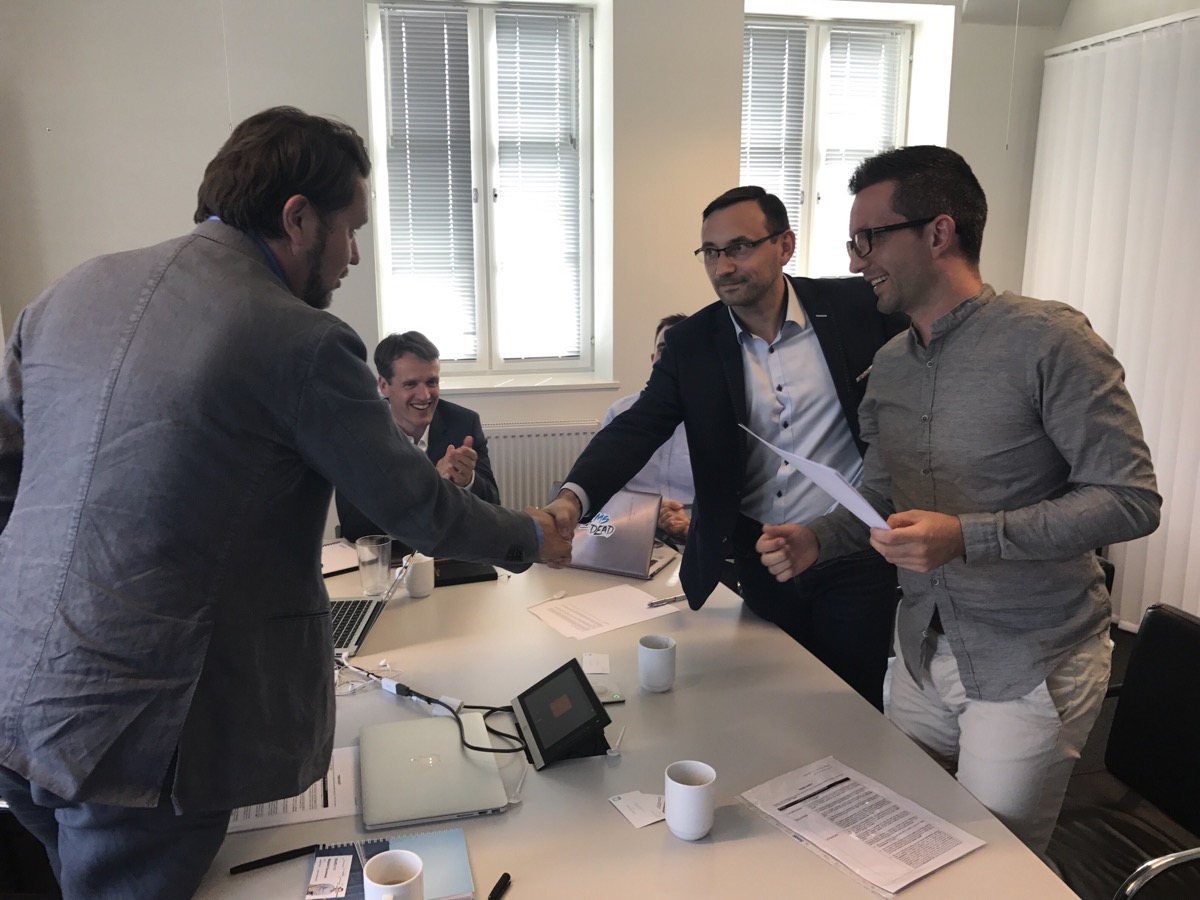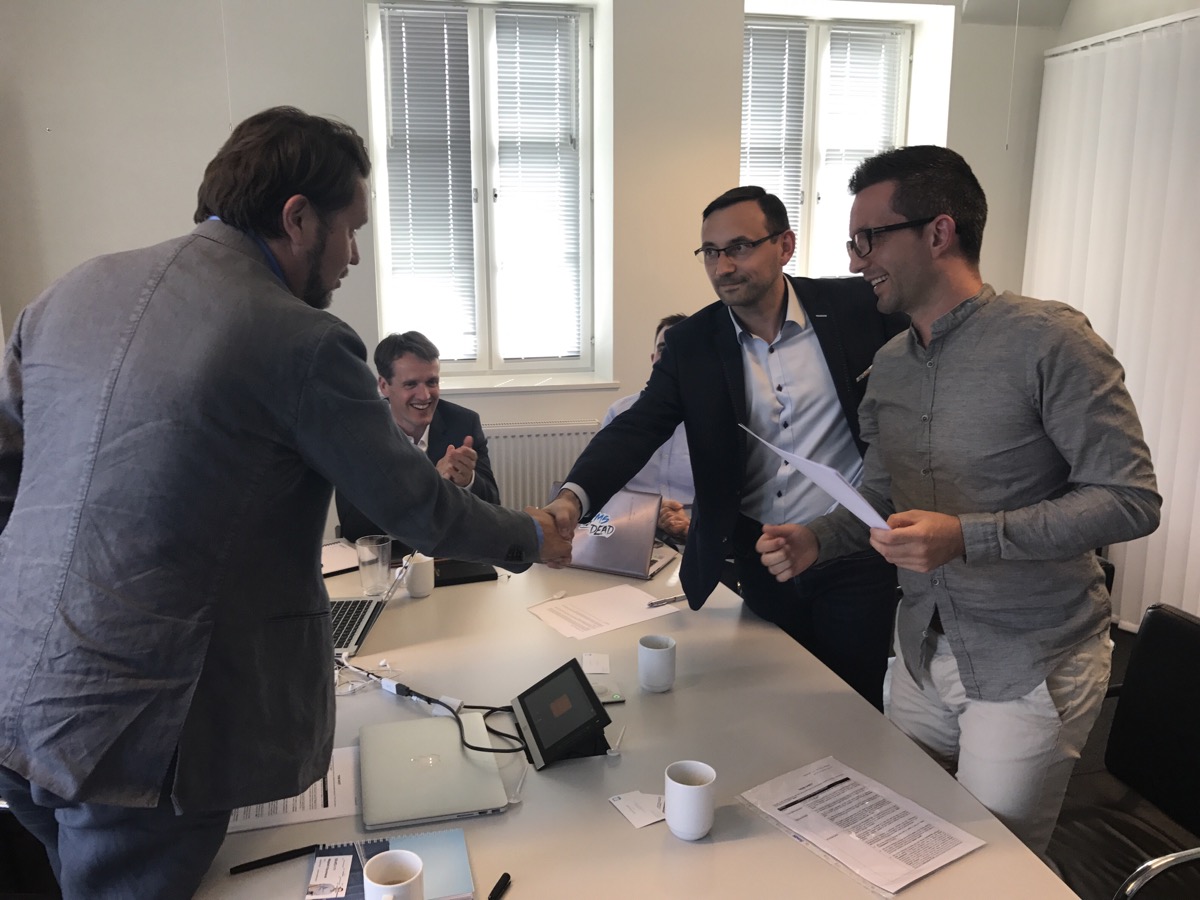 We're aiming higher, that's obvious! This the reason we have just signed a term sheet regarding joining Norwegian Link Mobility group. Being a part of the group will become a milestone for our development on European markets. Cool, isn't it? ????
We would like to underline that the process has just begun, an agreement will be signed until the middle of September this year. Link Mobility appreciated the potential of SMSAPI brand, highly-developed technology which they want to implement in other European countries.
– This is another milestone for the development of LINK into the leading mobile messaging and solution company in Europe. This is LINK's first acquisition in Poland and the Polish market is under strong development and growth. We are also very pleased with the fact that SMSAPI has a large SMS customer base of more than 5,800 customers and good balance of SME and large corporate customers. The company also has a very strong branded mobile messaging solution called SMSAPI. This is a state of the art self-sign on solution that is very scalable and will be used in our other markets as well. We will also capitalize on the strong marketing position in the Polish market and introduce our suit of innovative mobile solutions. – says Arild E. Hustad, CEO of LINK.
– We are very proud and happy to partner with LINK. As an SMS marketing leader in the Polish market we are seeking new markets and challenges, and so we see this partnership as an unique opportunity to grow our company, and become part of an international group. We will bring our technology and experience to the LINK group and look forward to take advantage of the solutions developed by LINK and bring them to the Polish market – says Wojciech Kaczmarek, CEO of SMSAPI.
We're extremely excited to join the group as we see many unique opportunities for us to grow. It's a great kick of motivation for our team here in Gliwice. ????