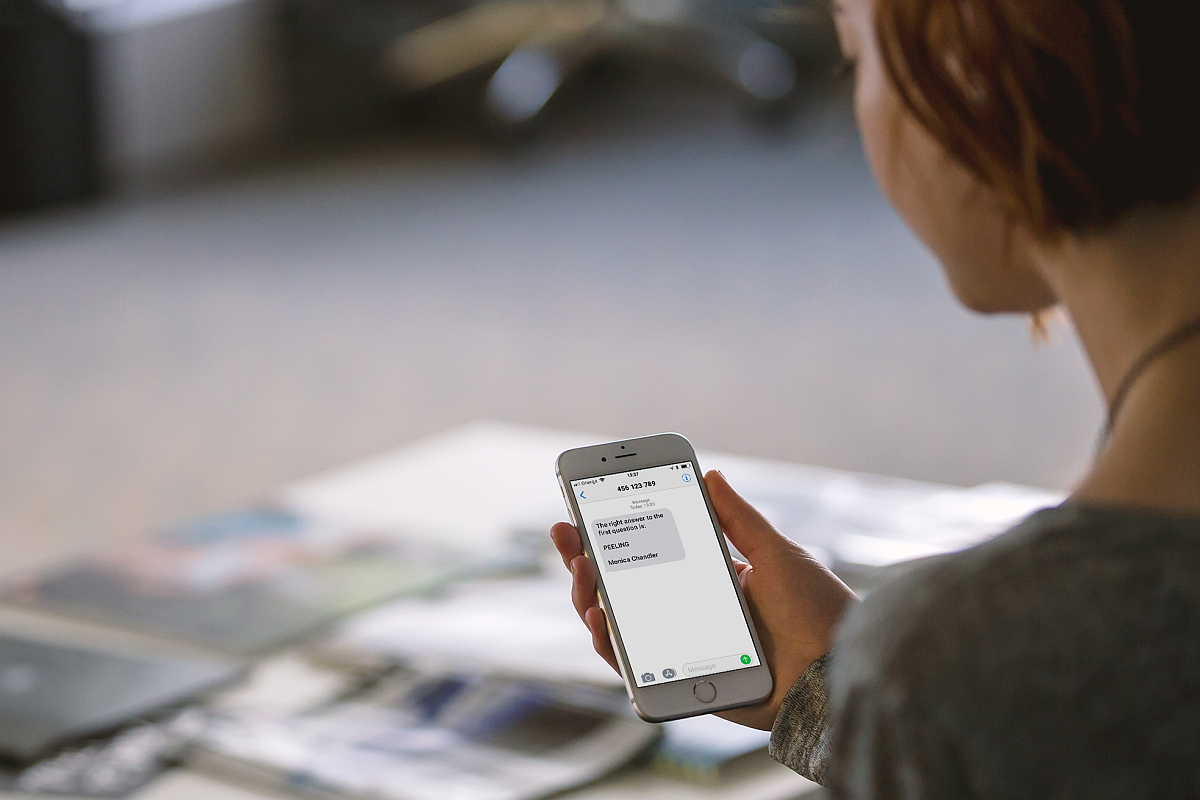 An audience of faces lit by mobile screens is a dread of every speaker. Usually, it's a clear signal that there's something wrong with presentation, or isn't it? Today, by the example of workshops organized by Arkana Cosmetics we will bust this myth.
Business SMS communication can be divided into three categories: marketing, notifications and data authorization.
Most companies use it as a sales-boosting tool which allows them to reach their customers directly. Text messages are also useful as a mean of delivery of status and order notifications. Due to the high-security level, SMS are also the preferred method of transaction confirmation, lost password reminders, and data verification.
Clients of SMSAPI doesn't cease to surprise us with the new, creative ways of using text messages.
SMS communication by the function:
marketing — sales messages; remember to abide by the local law and especially GDPR – you need recipient's consent to send such messages;
notifications — messages informing about the statuses and order completion;
data authorization — system messages sent to confirm transactions, data or as a password reminder.
Arkana Cosmetics is a Polish brand of professional dermocosmetics for beauty salons and professionals. The brand relies on scientific and cutting-edge solutions. It applies to the technology of production, ingredients of cosmetics, but also to their marketing efforts.
Periodical workshops for the brand's partners are an important part of the company's marketing. They are organized in various Polish cities. While they serve as a method promotion, they also keep the brand's partners engaged.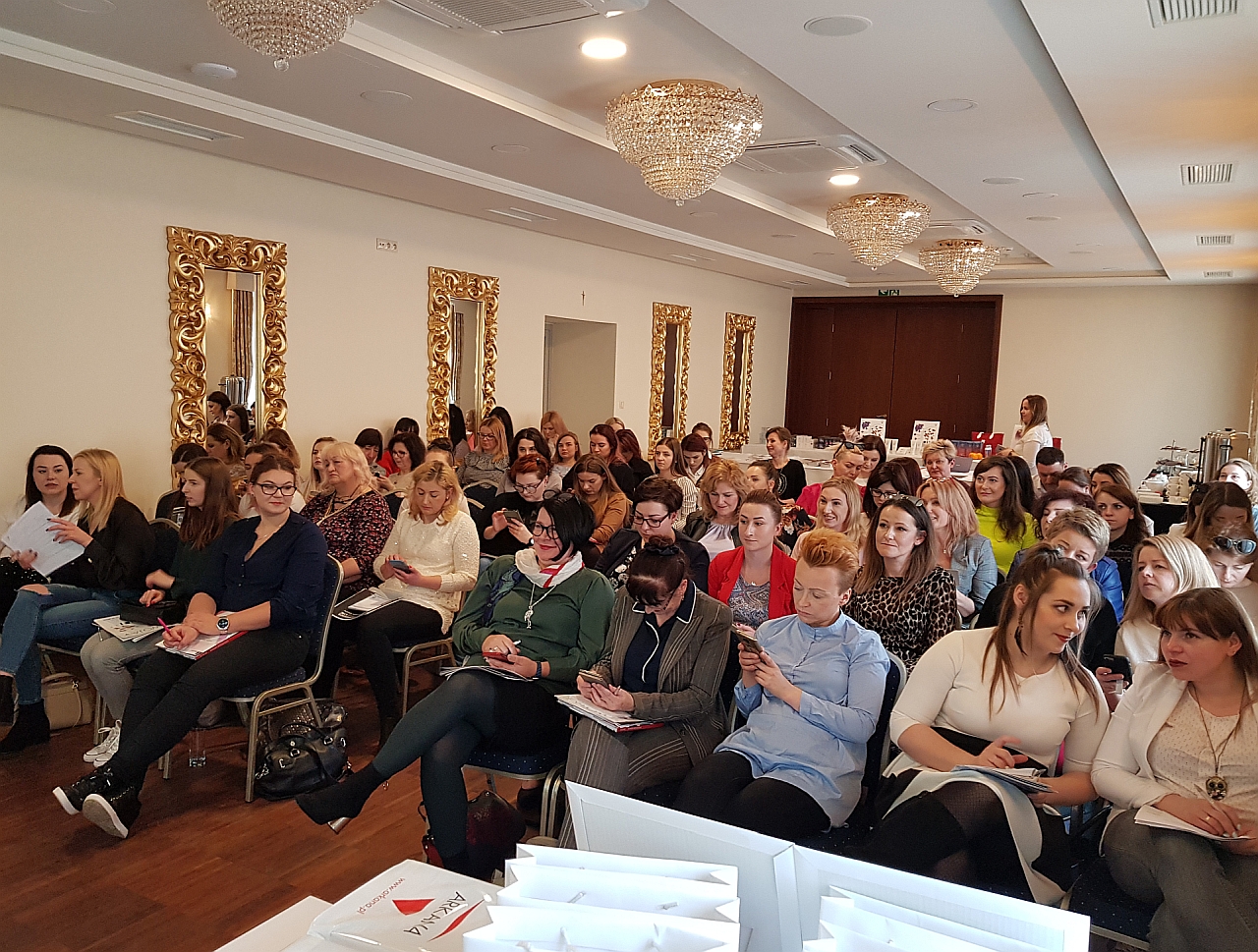 How to engage event-goers with SMS? 
The organizers asked themselves: how to stand out from the crowd out seemingly identical events? How to make the meetings memorable and something worth sharing and mentioning?
As it turned out the answer was a prize contest. A simple and well-known idea was improved with an SMS sending platform of SMSAPI. With it, they could make something new and unique. By using two way SMS communication they could also fulfill another goal, but we will get to it later.
In short: the quiz consists of three questions, and the winner is decided by the speed of answer. Questions are displayed on the screen while participants answer by sending free of charge SMS messages.
By using a 9-digit number that allows 2 Way communication, the organizers could easily and quickly collect answers. There was no need to write any code, all they needed was a SMSAPI Client Portal.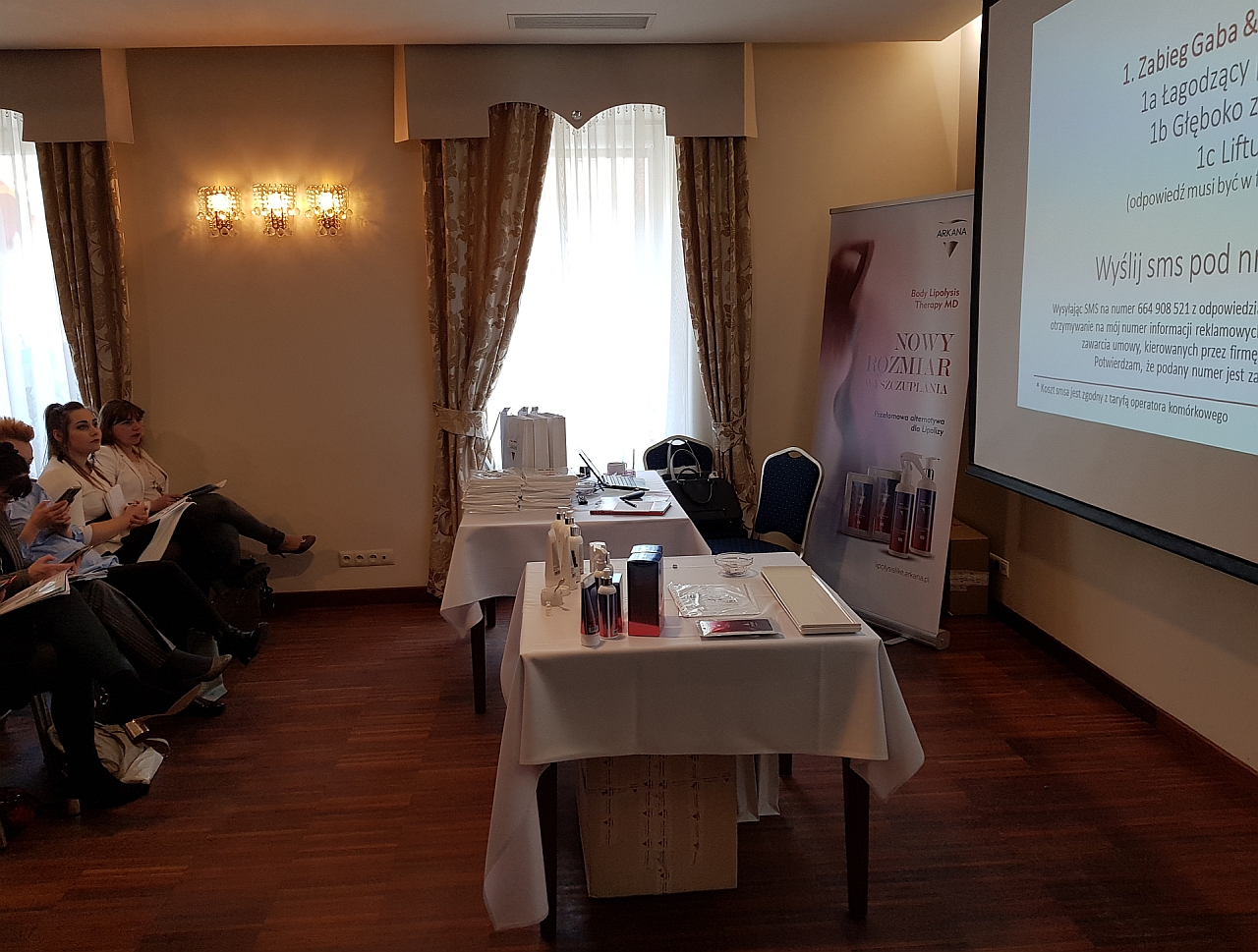 Contact database building during an event
An additional advantage of using 2-way SMS communication is the possibility of collecting contacts. Of course, each participant had to consent to the company's marketing before joining the fun.
Those who have taken part in the quiz were automatically added to the database along with the name of the city. Collected numbers are later used to inform participants about the upcoming events and to thank for their attendance.
SMS communication targeting
Phone numbers related to the cities where they have been collected allows you to personalize and target campaigns. Consequently, recipients will receive only messages relevant to their interests.
So far, the Arkana Cosmetics company has organized 20 meetings with SMS contests. According to the data, over half of the participants took part in the quiz.
Contest's popularity depends on the fact that mobile is always at your hand, SMS is free and easy. Furthermore, it provides the opportunity to receive personalized event communication which could be missed otherwise.