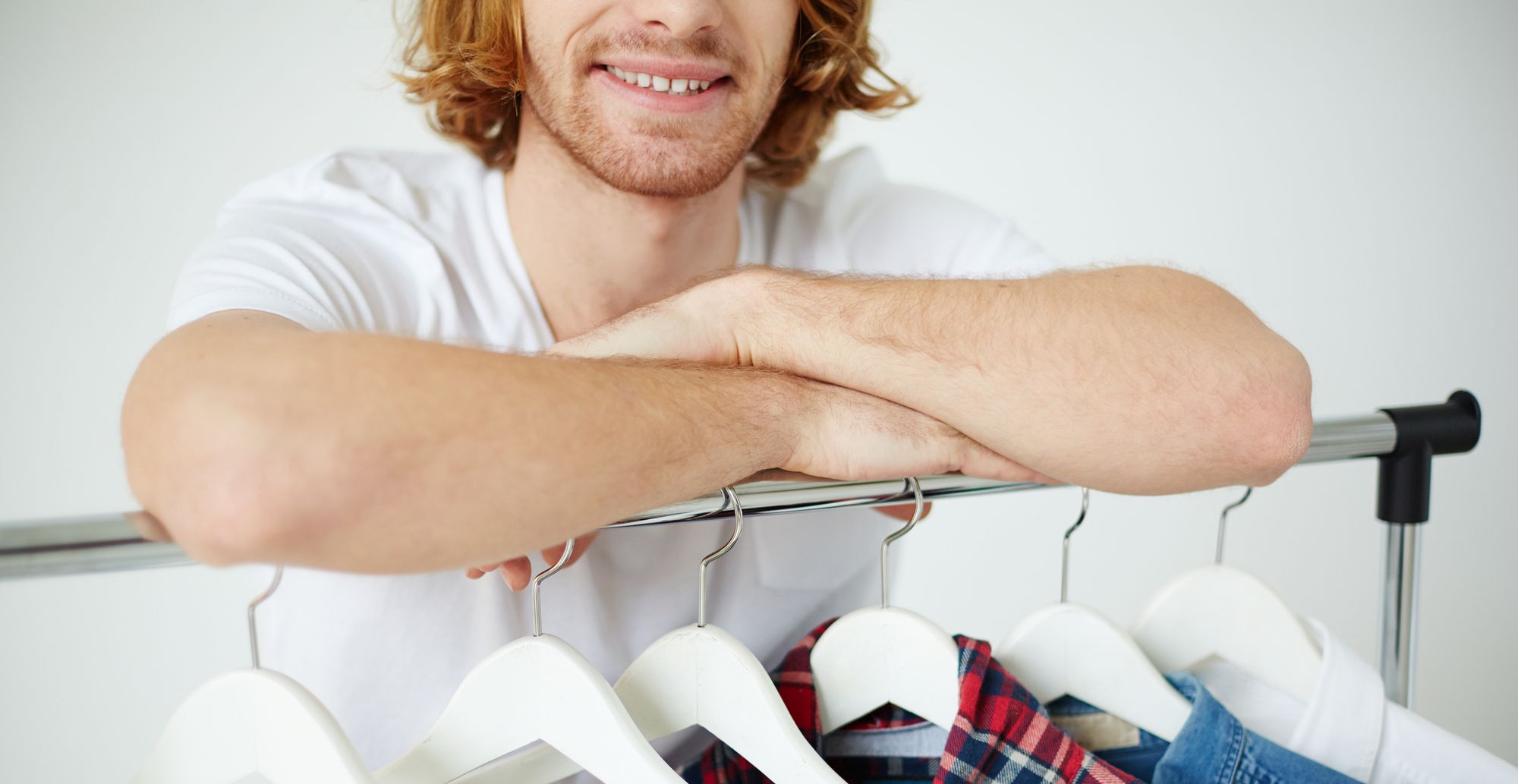 Table of Contents
Are you one of the companies reopening to business in the next few weeks? Staying in touch and keeping a communication flow with previous, existing, and potential customers is more important than ever. You also depend on your customers to take all precautions and be aware of staying safe and healthy for their own, yours, your employees, and other customers´ sakes.
There are many things to consider both from a business perspective and a customer perspective when reopening. Firstly, you should prepare the rules concerning visits to your shop. Secondly, you should make sure customers get the message and understand them. Consumers need to feel safe, informed and guided. Below you can see examples of how businesses use SMS when reopening or preparing to reopen in their market.
Send SMS notifications
With bulk SMS, you can send notifications regarding new opening hours, hygiene measures, or general guidelines for entering your store.
Are you forced to change the way of business? Or are you not allowed to reopen for customers? Change your strategy to click and collect and use SMS to inform about the delivery time, opening hours, and health precautions when collecting their package ordered from your online store.
Collect leads and information about them
Ask for responses or collect information about your customers before you open. Will they visit your store, or do they prefer other shopping methods? Or are you curious about how they experienced your reopening, if they felt safe and if they had enough guidelines?
Use SMS to collect data about your customers to improve to create increased customer satisfaction and retention. It's also an excellent time to conduct NPS surveys via SMS.
Reward customers
Use coupons sent by SMS to attract new and existing customers when you are reopening. You can send an offer as a customised coupon and combine it with sending important information regarding your reopening.
You can also combine collecting information about your customers and rewarding them with a coupon to increase the number of visitors in the store. Remember to inform them about health and security information before you invite them back to your business.
Remember that individually generated discount codes will let you check the effectiveness of your SMS marketing.
Start a dialogue
Are you not able to fully reopen yet but still want to stay in touch with your customers? Start a dialogue, and don't let them forget about the high quality of your product and customer service! You can give them alternatives they can respond to for you to collect information for when you reopen.
The dialogue can be regarding what the customers miss about the brand: what product or services they need the most, how they prefer orders delivered, or if they want to try click-and-collect service.
Send urgent information
Were you planning to reopen, but was it postponed? Send urgent information by SMS. It can be about opening hours, guidelines of precautions, or hygiene factors. With SMS, you have a 98% chance that it will be opened and read within 3 minutes, which is why the SMS communication channel is optimal for critical and urgent information.
Manage live events
There's nothing more critical than timely and accurate information, especially when using a videoconferecing tool. That's why you should consider using bulk SMS messaging as a means of reaching visitors with vital information about safety procedures, changes in the timetable, etc. Furthermore, in the case of cancellation, a text message will allow you to contact all recipients in time to let them know about a refund or alternative events.
SMS as a tool of internal communication
B2C communication is one thing, but you can also use text messages to communicate with the personnel. Automated, bulk SMS is an efficient and time-saving solution. Instead of one-on-one communication, you can schedule a mass delivery of messages regarding:
health and hygiene guidelines,
number of visitors allowed in the store,
guidelines for drop-in customers,
new opening hours,
contactless payment rules.