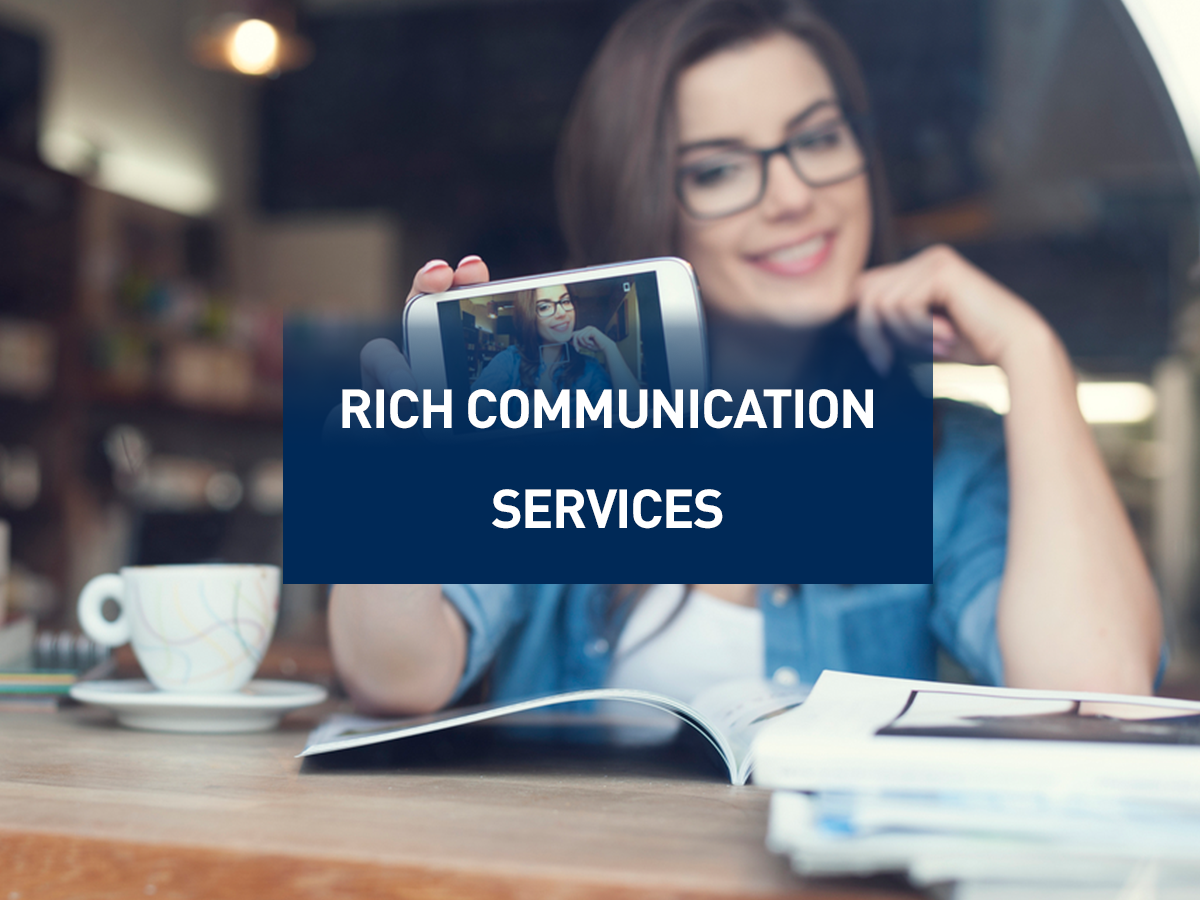 Table of Contents
Happy birthday to SMS! This year we celebrate 25. anniversary of the first SMS sent. Since the time mobile communicaton has evolved diametrically. What is also different, we have changed the way we perceive information. Today we need more than words – we express our minds and feelings with high-quality images, group conversations, we want to know anyone who talks to us, preferably with video streaming.
The answer to these needs is already here – RCS (Rich Communication Services). Soon this technology is going to give access to everyone, including companies, to communicate differently than we used to. We're happy to announce that we will have a great chance to become pioneers and implement RCS in Poland.
RCS will no doubt be a strong channel within mobile messaging in the future, enabling our Enterprise customers to communicate with their clients on an even more advanced level than today.

We will always be ahead of the game and ensure that our Enterprise Customers will stand to take advantage of all new innovation within the mobile messaging area.

We believe strongly that the RCS solution within messaging is an innovation that will greatly benefit our customers, and we will as soon as we have finalized the pilot phase together with Google and five of our customers, offer this enrichment to all our customers. LINK drives innovation within mobile messaging, and being a selected global partner to Google proves our strategy.

Arild Hustad
Digital mobile revolution has changes our behaviour, consumption patterns and the way we communicate – from information flow we want to be accessible to everyone, everywhere and every time. RCS will enrich brand communication with images, videos, GIFs, buttons and many others. It's going to make B2B more like a talk between the consumer and the brand – more authenic, interactive and comprehensive.
Long story short, Rich Communication Services is a mobile communication standard developed by GSMA which aims to become an ultimate substitute of SMS in the future. Other names of technology are: joyn or Message+.
How does RCS work?
RCS functions
Integrated messages
SMS, MMS and chat in one window,
SMS fallback,
option to share images, videos, location, audio, stickers, GIFs.
Group chat
ready-to-use for 100 users,
option to share images, videos, location, audio, stickers, GIFs,
InTyping – appearing dots while user is typing a message, info about sending and delivery,
Push notifications.
Coherent experience while using many devices
synchronized content while real-time usage of many devices,
simultaneous notifications,
history of messages in the cloud.
Voice messages and HD video
high-quality IP phone calls,
HD video calls.
Advanced phone calls
ability to define topic, featured image, location, destination,
ability to exchange files, videos, maps during the call,
ability to upgrade a phone call to video call.
The new generation of communication is right behind the corner. It's going to require a lot of efforts and engagement but one thing is sure – the mobile revolution is coming! And we're going to participate in it as active as possible. Stay tuned for the results!