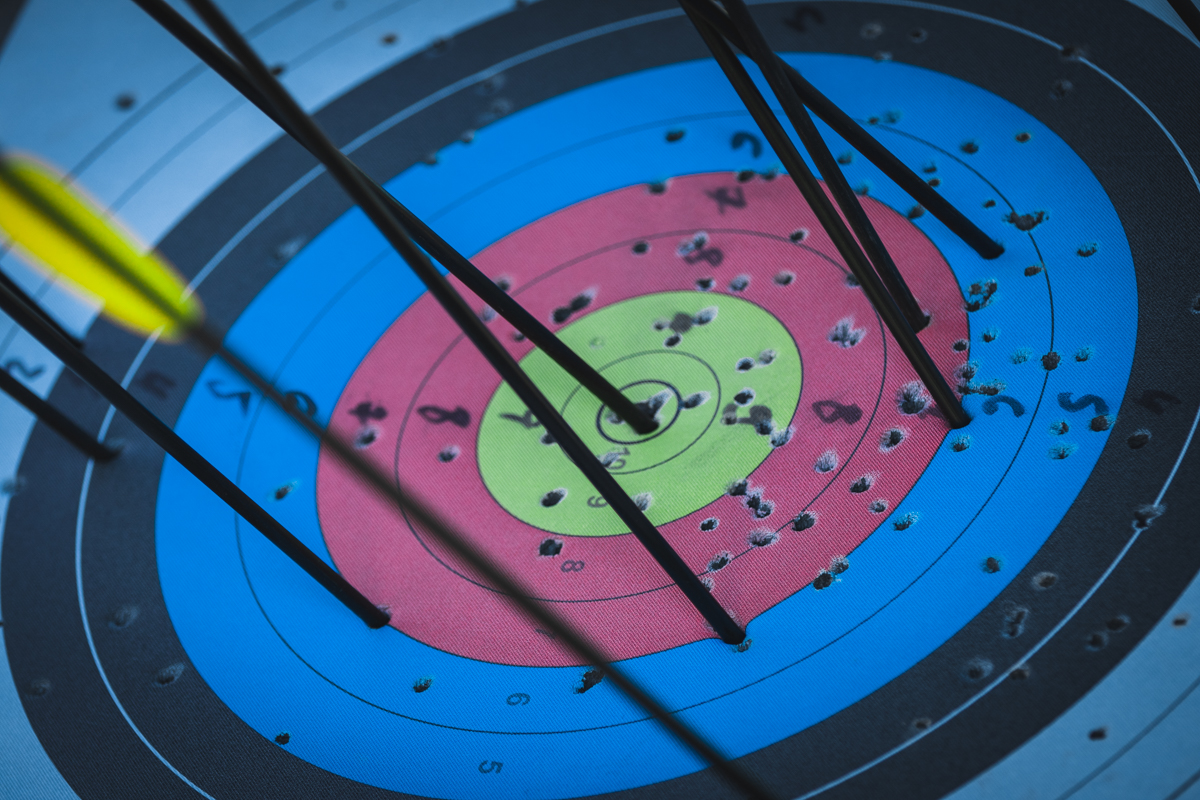 Table of Contents
Mobile marketing utilizing bulk SMS is a very efficient method of reaching a wide range of consumers as well as relationship building. There are certain rules you should abide by though. Following them results not only in increased conversions but also help you to refine your target groups.
What it means is designing a mobile campaign in a way in which it will constitute value to its receivers. Fulfill their needs and meet interests. At all costs avoid sending random irrelevant messages offering products and services. Those are the basic, below you'll find the core rules that you must follow when using SMS marketing. Let's get started!
1. Gain the consent and acceptance of the receiver
SMS advertising must be aimed solely at those consumers who have unambiguously and consciously expressed their will to participate in an SMS campaign. Moreover, even if you get the consumers' permission to send advertising content, you need to leave the option to withdraw the consent, as well as the option to update their personal data, open at all times.
How do you do that?
Create databases dedicated to particular brands.
Draw up a direct inquiry for consent to process personal data, along with a request to select the confirmative option.
Provide unambiguous information as to where and how can someone unsubscribe from the list.
Check if your actions are GDPR compliant.
Texting consumers who have not agreed to receive messages will have a negative impact on a brand's image, and also result in legal consequences!
2. Adjust the message to the consumer's profile
Providing receivers with interesting content spurs involvement. It allows you to reduce the number of people unsatisfied with receiving such a message to a minimum. Targeting, i.e. adjusting information to a receiver's profile is one of the basic factors which directly influence both – the campaign's efficiency and the longterm relation-building.
How do you do that?
Collect the requiered information at the database building stage.
Personalize the SMS you send with name, place of residence, age, sex, interests and shopping preferences.
Send information regarding events that may interest the receivers.
Sending non-personalized SMS which does not involve customers' interests and needs may be treated as spam.
3. Pick the right time and frequency
Before hitting the send button, ask yourself: what emotion would you feel when reading the message. Remember that SMS are delivered almost instantly, so take the timing and amount of messages sent into consideration. If the feelings align with your campaign idea, do send it!
Sending an advertising message early in the morning or late at night will surely have a negative impact on a brand's image. The SMSAPI practice shows that the best solution is to send messages from Monday to Saturday, not earlier than 9 AM and no later than 8 PM. It, of course, differs from branch to branch.
How do you do that?
Ask clients at what time intervals would they prefer to receive the messages or depend on your knowledge about the target group.
Inform your recipients about the frequency and the type of content they will be getting at the moment of signing up for the list.
Measure and analyze the clients' satisfaction with communication.
If SMS will be sent too often or at times not fitting a receiver, they will probably decide to stop receiving these messages at all.
4. Communicate openly
When receiving a message, one should instantly know who is the sender and what's the purpose of it. An ad cannot deceive a receiver, suggest advantages which won't be provided. In some countries false advertising is punishable, so be careful with your marketing claims.
How do you do that?
Put the name of the company or institution or a slogan, which can be directly associated with your brand in the sender's field.
Thoroughly inform about the purpose of the message.
Convey only information which is true.
The lack of information regarding the SMS sender can make the proper interpretation of the message difficult. Conveying information which is untrue (empty promise) will be remembered by the receiver as a scam.
5. Speak the language of benefits
It is best to design the message in such a way as to introduce to consumer direct benefits. After reading the message the receivers should feel that the offer is unique and aimed directly to them.
How do you do that?
Draw attention to unique features, discounts, special offers, and extras instead of the product itself.
Inform about the unavailability of the offer in other sales channels.
Motivate – why is it that this particular offer has been directed at the receiver, e.g. loyalty program, participation in a contest.
An ad without added value (i.e. an extra, promotion, valuable data, etc.) is less effective than one that gives the recipients something in return for the attention.
Conclusions
The guidelines presented above should inspire you to conduct SMS marketing with privacy and the best interest of your customers in mind. At the same time, you shouldn't resign from other communication channels – text messages work best when accompanied with for example e-mails or press publications.
A carefully prepared database is a cornerstone of an SMS campaign. Building your own contact database will allow you to know your customers better and to better adjust the communication to their expectations. Furthermore, you'll be able to increase the efficiency of advertising activities. All the solutions supporting the proper running of SMS campaigns are available within the SMSAPI service, so go and profit!