SMS in your branch: hotels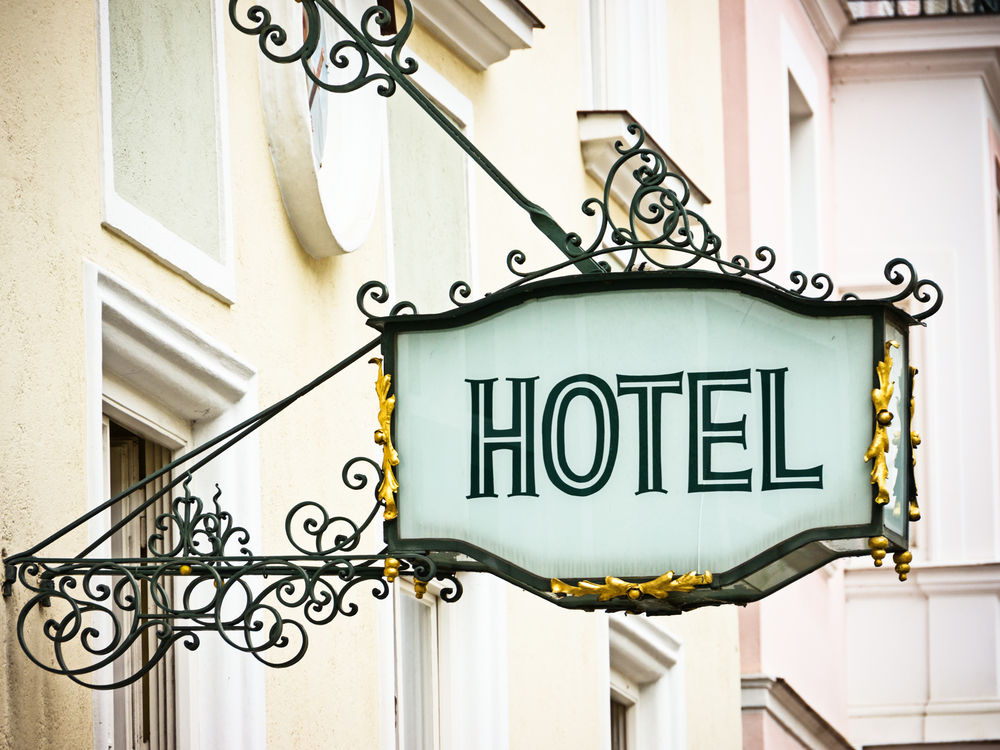 I should not explain how important it is to create your hotels' image based on a clear communication. Your facility may be equipped with the best ancient furniture, be professionally designed and have the greatest decorations. Unfortunately, it won't be useful if your online and offline appearance shows the opposite.
Your brand should be coherent in every aspect i.e. interior design, website, contact with customers and each piece that creates your identity. Communication in the hotel industry serves two important functions – informational and persuasive. And both of them can be fulfilled via SMS. But how?
In the article you will find the following information:
How to automatize your operations in order to save time and increase customer loyalty;
How to make use of SMS campaigns to communicate with your guests and prospective clients;
How to improve customer experience.
Informing guests via SMS
To get the full functionality of your SMS campaign, firstly you should discover and understand the problems your guests may face during their customer experience. They are some possible scenarios:
Booking confirmation takes too long because of lost e-mails or lack of SMS notifications,
Your guests do not know when they should check-in and check-out,
They do not make any use of the additional facilities in the hotel because they have no idea about them,
They booked a room in the last moment via mobile and they do not know the address of the hotel,
They do not want to visit your city and book a room in your hotel as there's no information about tourist attractions available around.
The conclusion is that guests are simply uniformed! To improve their experience you can automatize your booking system to send notification about the reservation, address or driving directions. SMS notification can be also irreplaceable while your guests stay in a hotel. You are able to make it more enjoyable by giving an update about current attractions, changes or difficulties. Especially when the information you want to pass must be delivered straight away! I can bet that 99% of your guests are phone users and they have it at their fingertips all the time. On the other hand, they are not available online 24/7!  On that account, SMS not only saves your time but also enhances productivity and improves customer service.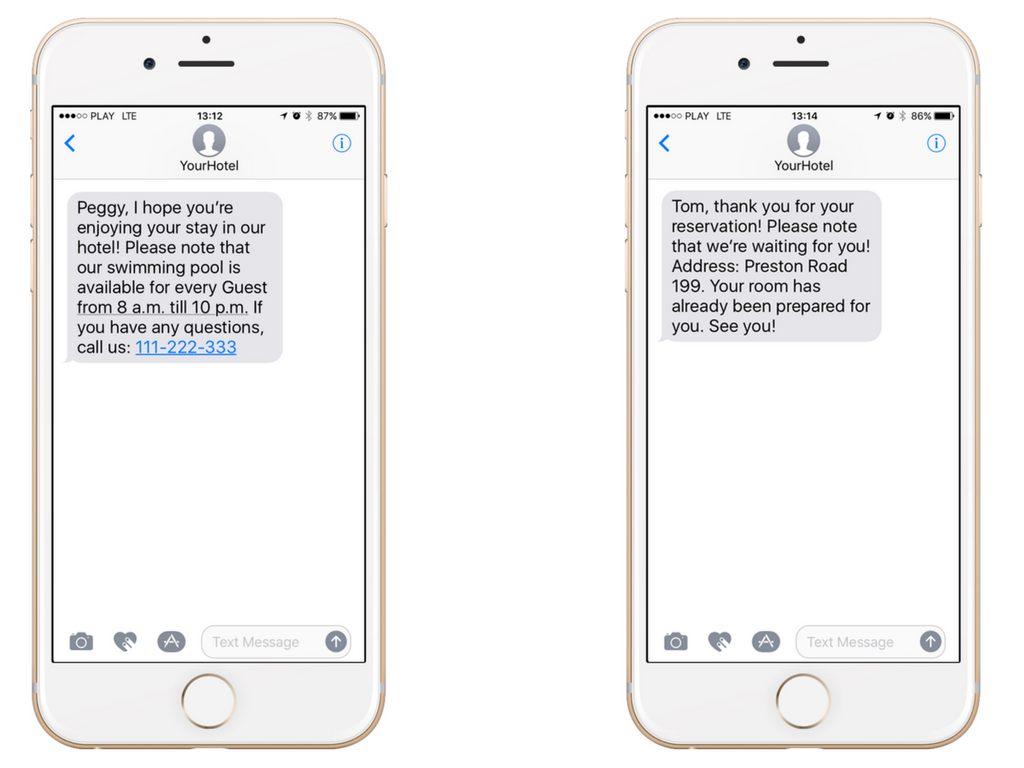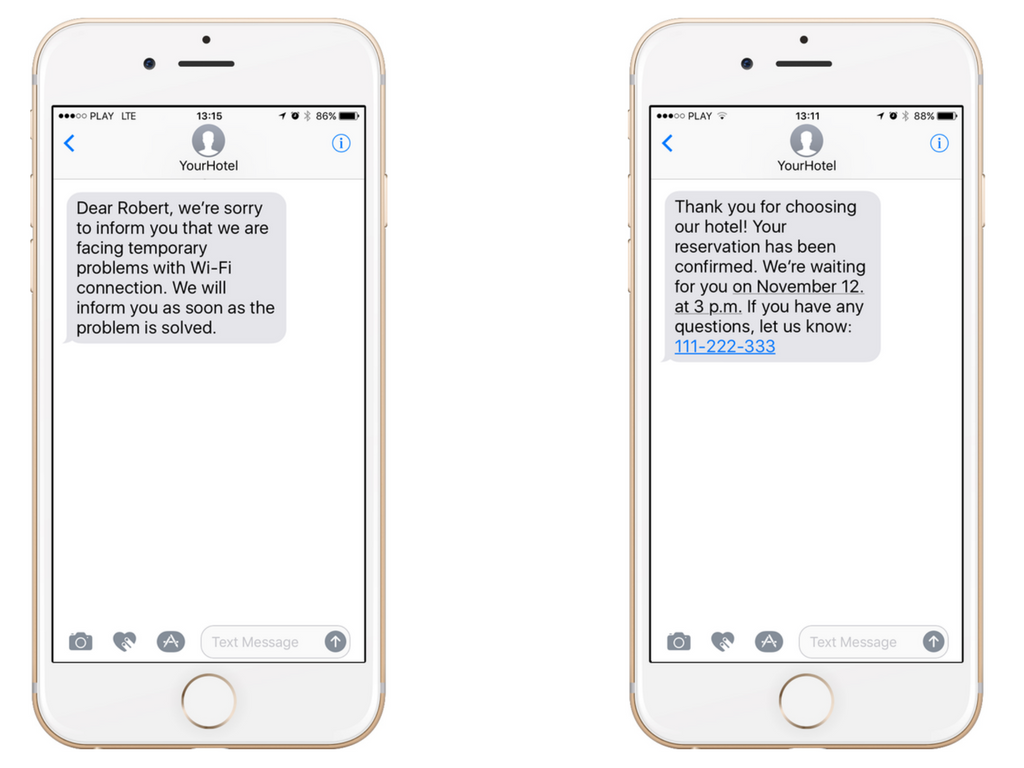 How?
In spite of appearances, it is extremely easy to implement such as solution. Most of the actions like SMS campaign schedule, database creation and management are available in a Customer Panel. User-friendly system is easy to manage and provides every tool needed for a campaign, including solution-oriented customer service.  You can but you don't have to integrate your systems with SMSAPI – this means it is a great tool for big hotel chains and small, cozy guesthouses.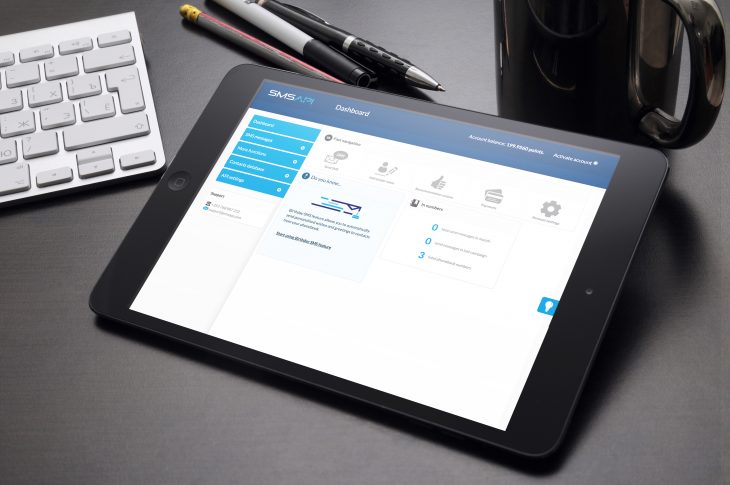 SMS in the service of marketing
Before your guests enter your kingdom with ear to ear smile, you have to put a lot of efforts. One SMS contains 160 characters and it is absolutely enough to express the essence that will attract new customers to visit your hotel. On that account, SMS proves itself in very short and fast marketing actions i.e. last minute chances or time-bounded discounts. What is more, you should not be worried about "spam effect" because you send messages only to these who willingly left their data via Newsletter SMS or registration database. To fit your message in 160 characters you can use shortened link – aside from lead generation, it is also a way to measure efficiency of your campaign. Remember that SMS can be also useful in evaluating your customer service – shortened link to the evaluation form can bring plenty of priceless information about your hotel.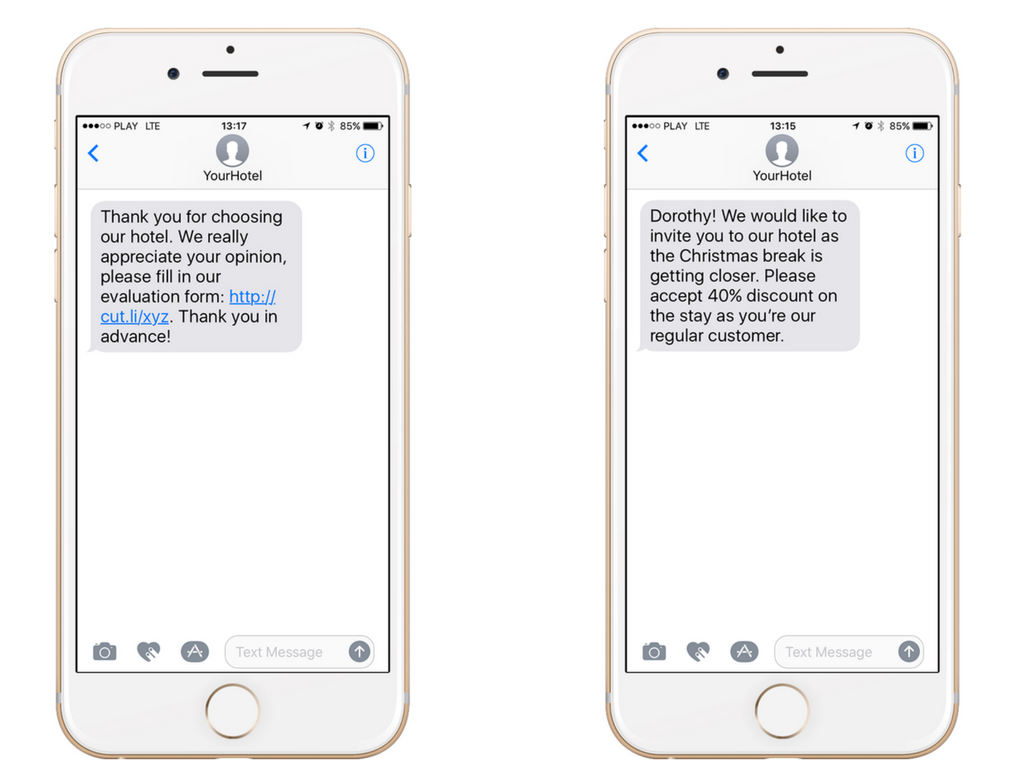 I does not matter if it is a business trip, short weekend abroad or a well-planned journey to the other side of the world. We all travel. It is an integral part of our life. As the world goes crazy with tremendous speed and ease of travelling, hotel industry need to adjust to the changing environment. Use SMS communication to automatize your operations in order to save time and… the size of your wallet.
PUBLISHED:
27 October, 2016