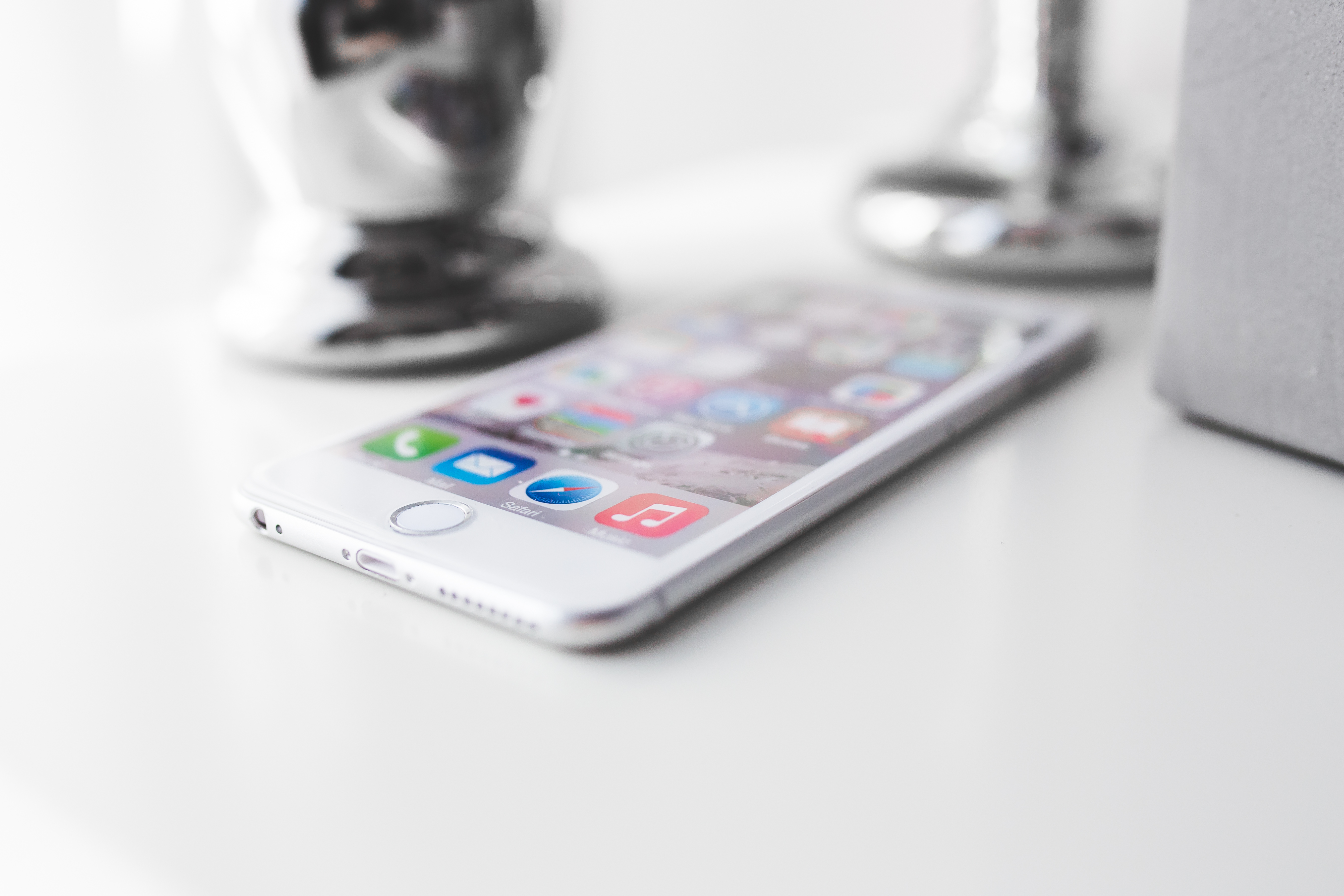 Table of Contents
From time to time, you stumble across advertisement messages that make you say "Wow, how cool is that". It does not always matter which channel was used but the specific way it was expressed. Nutritious, engaging & useful – those are the values your customers are waiting for. How to write such messages?
1. Own your contact database
As they say, if a mussel doesn't open, don't eat it. The same happens with the content that is unwanted. On that account, your SMS campaigns should go along with the rules of permission marketing. Simply put it means sending messages only to these people who agreed on it and added their numbers to the database (e.g. via Newsletter SMS widget).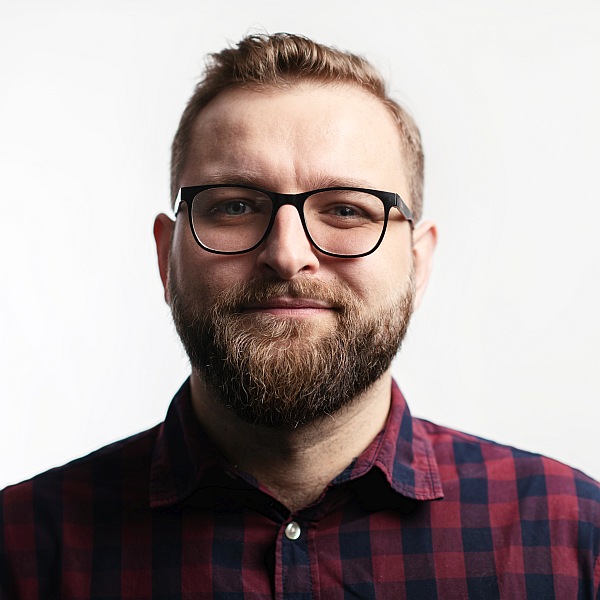 Consent to receive commercial information is not only required by law. It is also a way to increase the efficiency of your SMS campaign. Of course, it is possible to buy an external database of customers. Nevertheless, it may not bring any effects because recipients do not expect a message from your company or brand.

Andrzej Ogonowski
2. A proper introduction
Nobody likes to receive anonymous messages. As a result, SMS without a sender's name ID or any kind of information about the sender's identity is less effective than a branded one. You will be more reliable and trustworthy if you set your company's name to replace a phone number.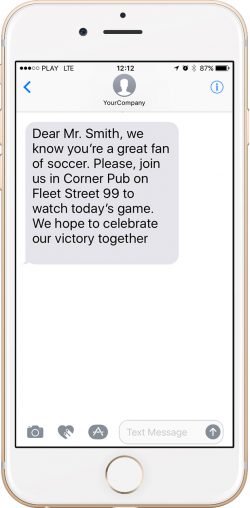 3. Personalization and targeting
The more you know about the customer, the better your communication will be. Think about everyday conversations, you react only when you hear your name, don't you? This is how selective perception works.
To make your SMS communication personal, you can use custom information fields and change "Hi" into "Hi, Andrew". It not only generates positive emotions but also reduces psychological barrier between sender and the receiver.
What's more, it's highly cost-effective to gather more data about your customers, i.e. age, city, gender or interests. You can use it to extract the best target group from the whole database. A penny saved is a penny earned! Just remember to be GDPR compliant went collecting data from your customers.
4. Stick to the point
Use those 160 characters to express yourself clearly! Your message should be specific and concise. To achieve this goal, add some benefit for the receiver (i.e. discount or free delivery).
Text message may be just the beginning of a purchase process, so invite him to visit your website. You can use a shortened link to decrease characters count but also measure the success of the campaign.
Do not forget that people love receiving discounts and vouchers. Why can't you make your customer happy and generate a special discount code for the customer? It's easy. Remember to use CTA (Call to Action) i.e. do, buy, come.
5. Enough is enough
I guess you don't want to become a nightmare for your clients? It's much better to respect their everyday routine than to wake them up in the middle of the night with a message "come, visit our store!". Nothing good will come out of it. Therefore, while planning your SMS campaign take time into consideration and adjust your message to the season or special events i.e. Black Friday or birthdays.
Looking for more SMS marketing tips and tricks?